The Next Morning
A poem a day: Day 10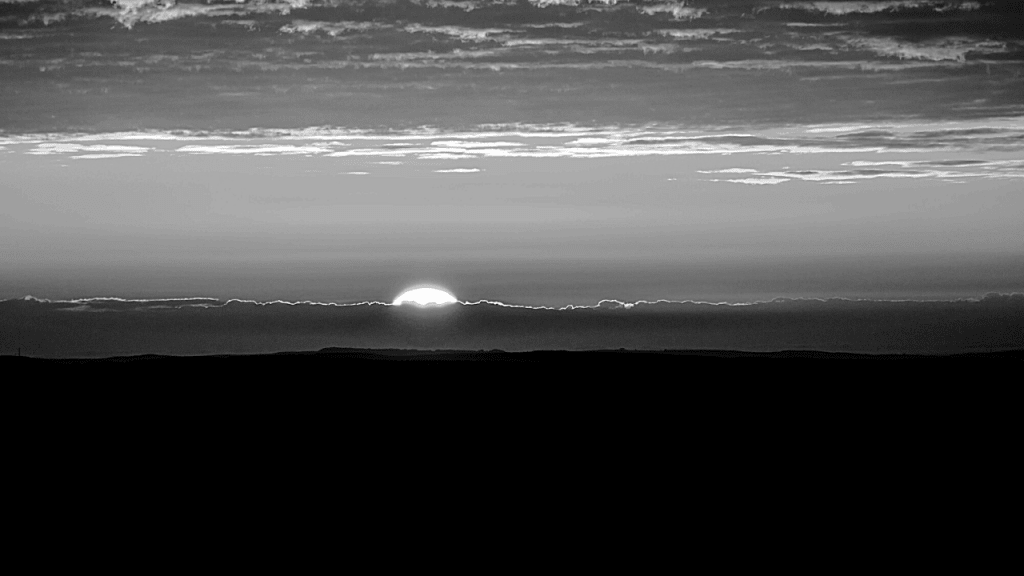 I love the sound of birds in the morning.
Like there's nothing wrong in the world.
If I were to get up and go outside, everything would be fine.
The Sun would shine, the grass would be slightly wet with dew.
There'd be a cool breeze, too.
But I'm not going to go outside.
I'm going to stay in bed, here with you.
Listening to the birds outside.
Basking in the previous night.
Tangled in sheets.
Staying warm under our shared cover.
Getting lost in thoughts of what has happened and what could be.
Waiting for you to wake up next to me.
Seeing the Sun's rays shine through the blinds.
Smelling the fresh sheets and easing our minds.