Waiting for you to light me again
Written on a lonely evening!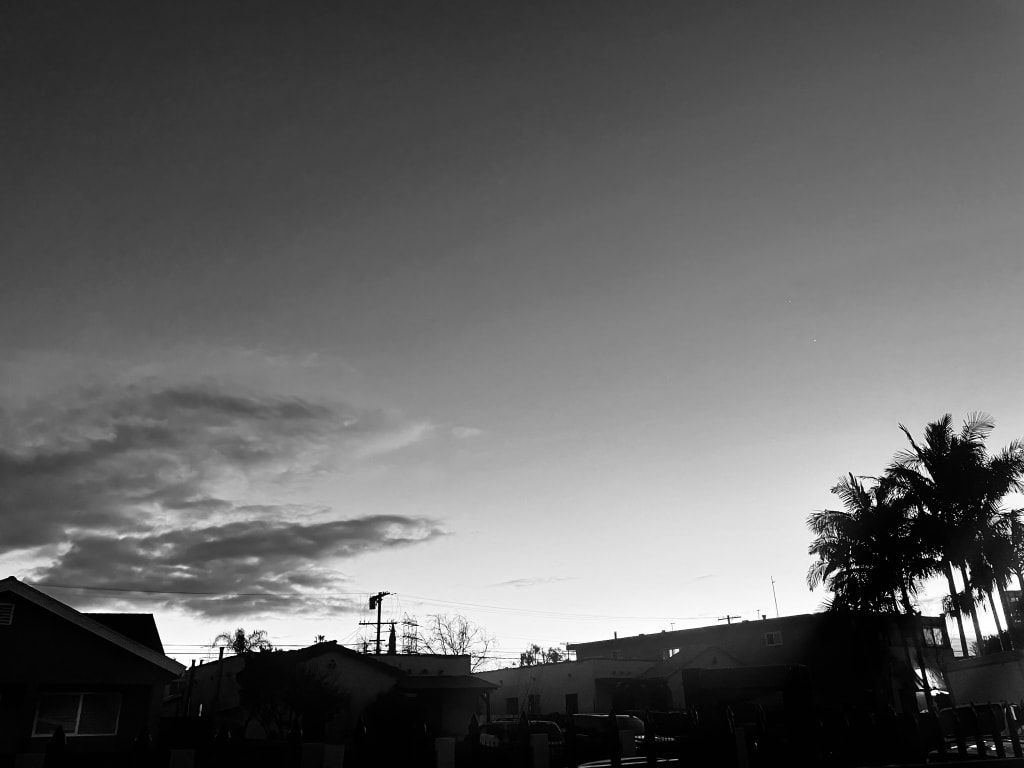 Photo by Bazooka Teaches
If there is no want,
there is no light
-
All that I have is in my pockets
for you to have and what u need
-
I made some mistakes
Now, I'm looking to not beat me up
-
Trying to be good
However, always a cloudy day
-
Now I look at myself
with a deep burning reflection
-
Just say hi when we meet
or throw me a smile
-
I need to face the music
but you still need to turn down the dial
-
Heartbroken I seem
Always to be with a dim light
-
Wanting for your not wanting
so I can feel lit again when you do
-
By Bazooka Teaches
10/17/2022
About the Creator
A regular Joe that is just surviving the struggle. Loves to write and is constantly fighting the forces of evil.
Reader insights
Be the first to share your insights about this piece.
Add your insights