Visiting the Dead
Under the deep black-green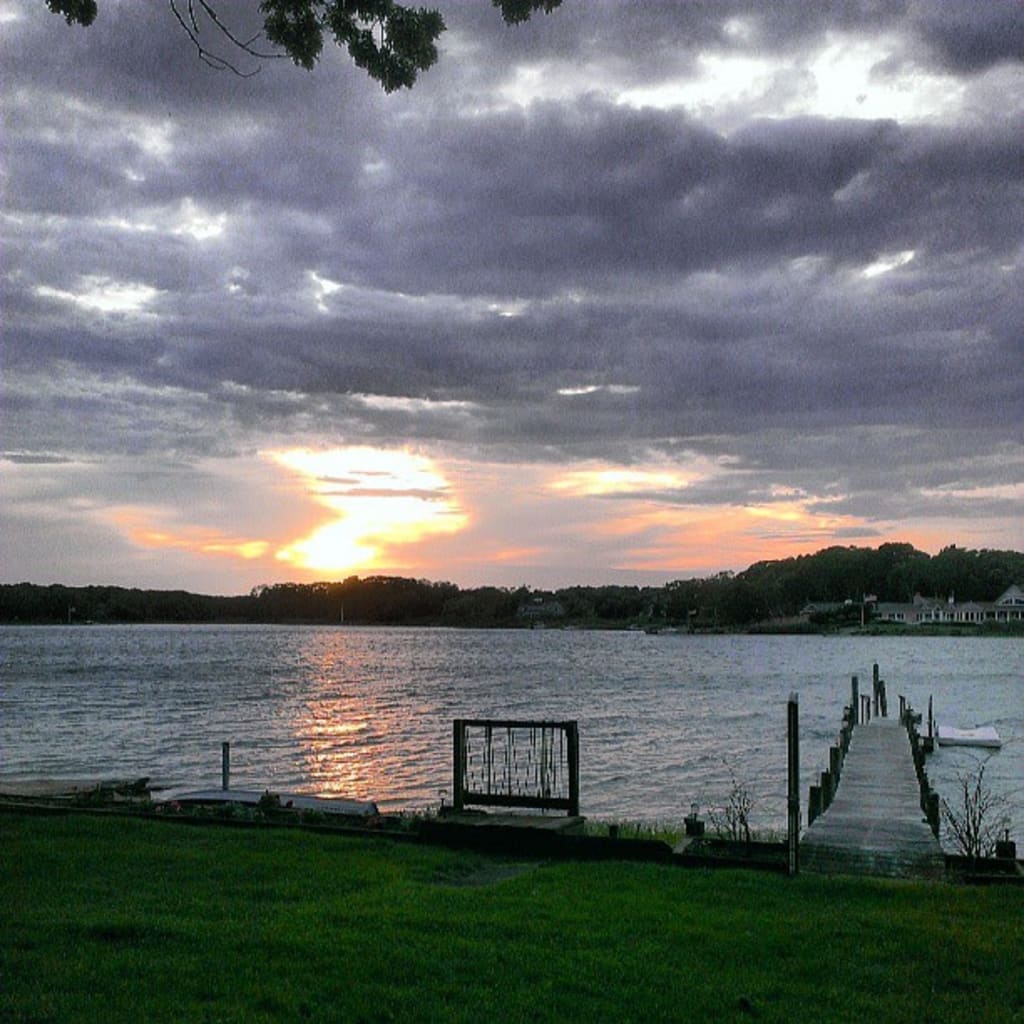 Under the water I steadily tread.
Into the black-green, I sunk deep below.
The silt brought up visions left by the dead -
people I never wished to see or know.
Under the cold and the absence of sound
I slowly let out the breath I held dear.
Further, steadier, I let my thoughts drown
as the black-green pushed out all of my fear.
I counted to ten, twenty, and some more
before my arms pulled me from the black-green.
I broke the surface and washed up on shore,
the dead no longer reaching out for me.
I waited till the sun set dark and low,
deep black-green ablaze in her mighty glow.