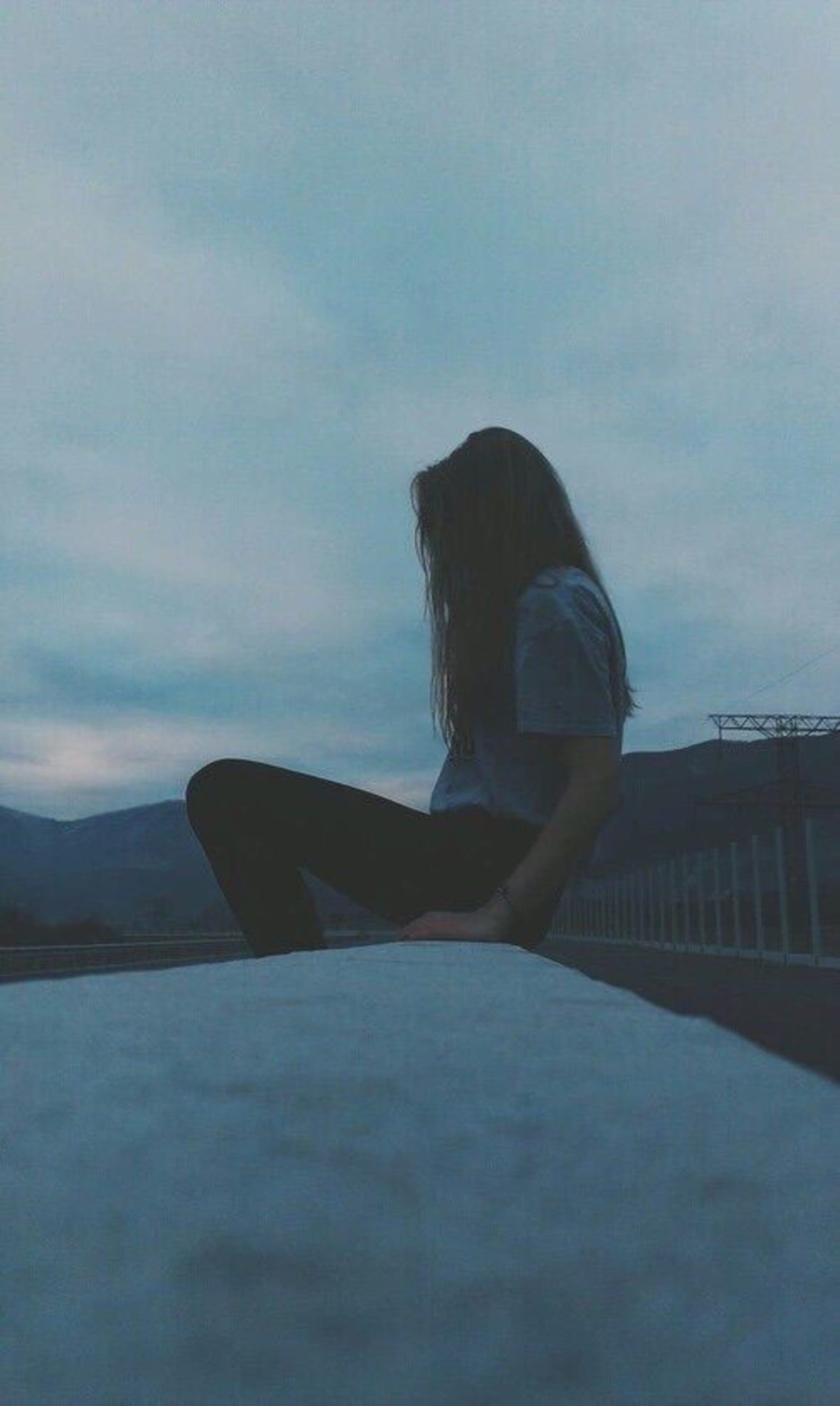 Sometimes, I think the fact that we were ever born at all, is the cruelest joke that ever existed.
To live only to die, for what?
Most of us walk around in our shoes,
day after day, on auto-pilot.
Barely even noticing what we're doing anymore.
Most of us are not living.
We're barely surviving,
and we're made to believe it's worth dying for.
The days are repetitive, predictable.
We do the same thing over and over, like clockwork.
Never missing a beat.
What a life.
Why do we even exist?
What good has come from our existence?
If history is any indicator, not much.
Even the news is constantly showing us how messed up we are.
So what's the point?
If I were to ask you now,
What does it mean to live, what would your answer be?
How honest would it be?
My truth is this;
Life is fucked, and we were put here to die for it.
Reader insights
Be the first to share your insights about this piece.
Add your insights