Unseen
What's lurking in the darkness?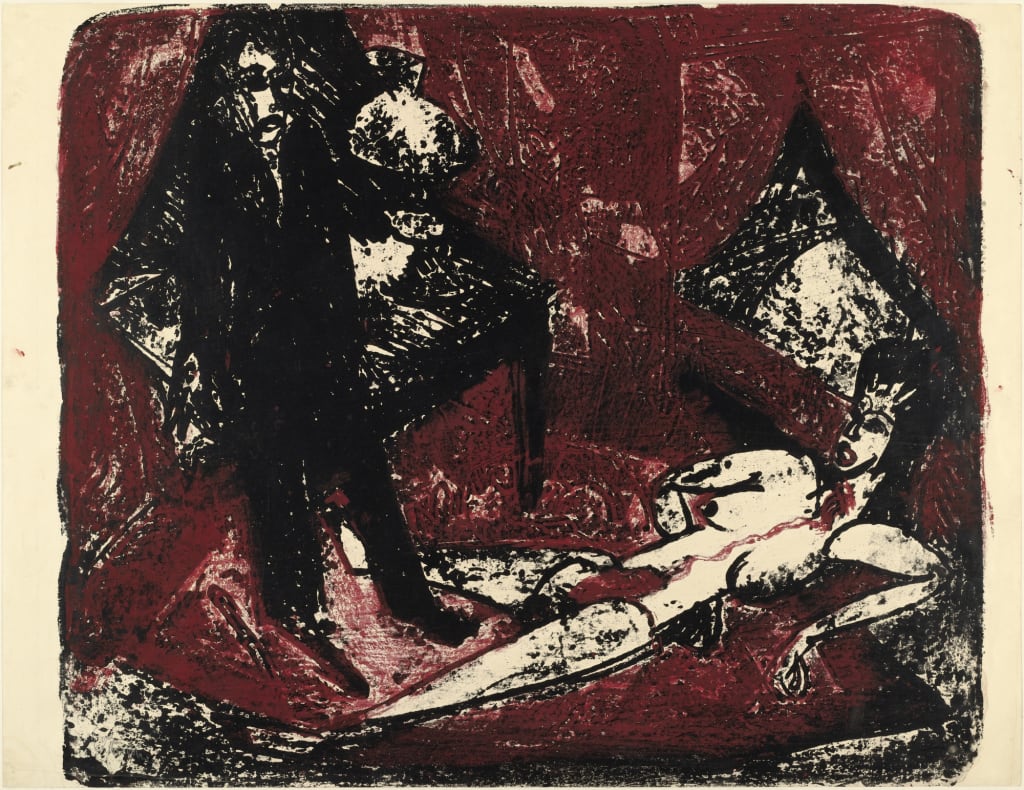 The Murderer (Der Mörder), 1914 - Ernst Ludwig Kirchner
At a house on the river upstream
Lived a neighbor of highest esteem.
Then he murdered his spouse,
Put her under the house,
An evil among us unseen.
About the Creator
Writer of nonfiction and fiction, voracious reader of great literature, fan of the horror genre. None of that pays very well, if at all, so I'm thankful for my day job as an institutional research analyst. I really love long weekends.
Reader insights
Be the first to share your insights about this piece.
Add your insights