Universal Rant
Epiphany of a Lost Girl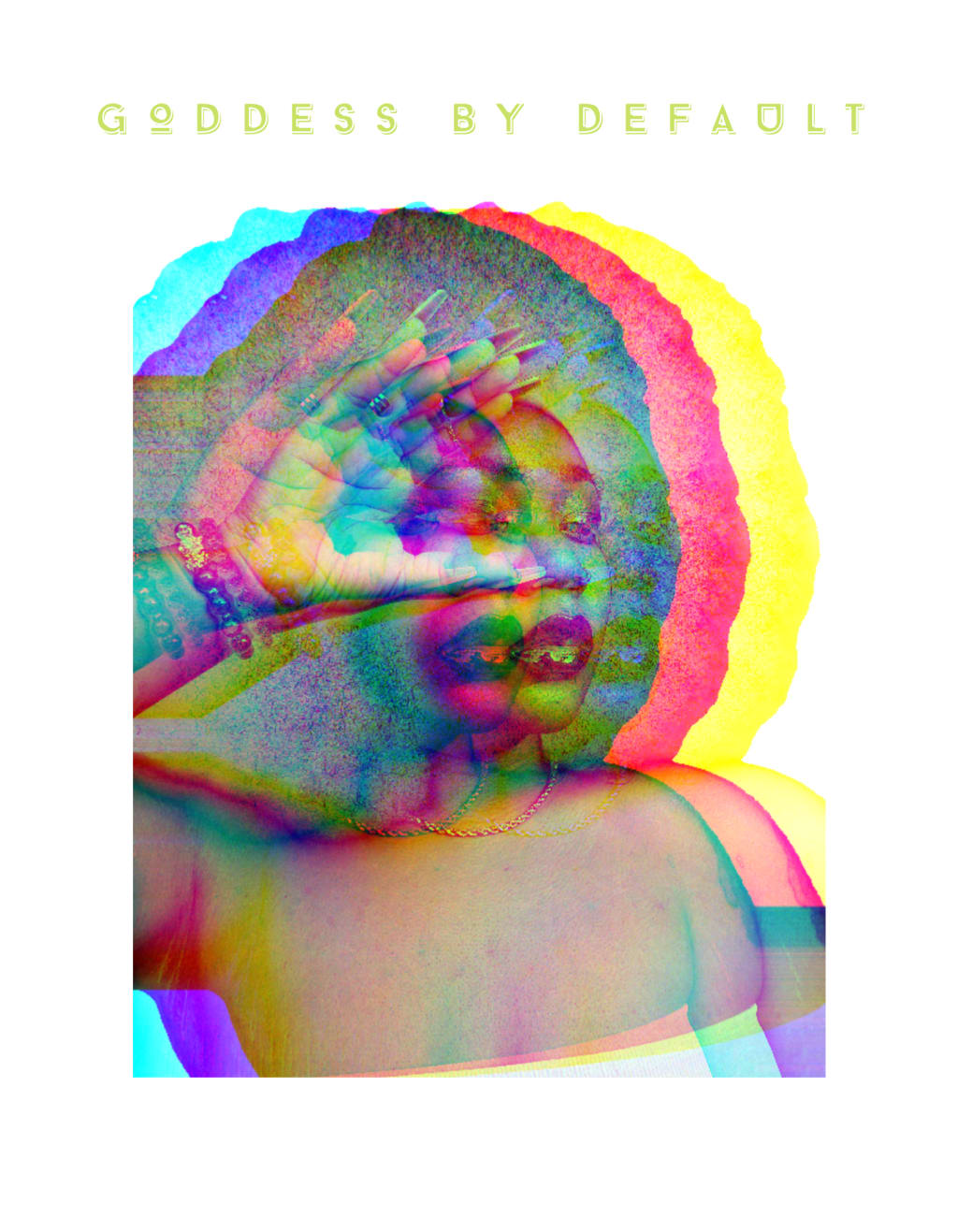 Universe what is this ??
You throw me stones when I asked for ease and bliss.
I know shadow work is a thing but is there something that I missed??
I've been suffocating and begging but NOW I'm pissed
I've been drug through the mud since before I was born !
I gave you all my belief but now I'm torn!
Is it all just fake ? Is it all just thorns?
I feel like I've been sacrificed and you didn't even take the time to warn!!!
What's up???
Is it just my luck ?
I'm beaten down, I'm worn, I'm STUCK.
I know y'all expect me to say wtf
But no really ... WTF
You say , "you'll see, it'll become clear
You'll be fine, just face your fears
Don't worry, your time is near. "
Well I say, that time is HERE
I want freedom, So I'm gonna have it
I want solace, even if I have to DRAG it
I want my peace, so I'm gonna catch it
I just want to be free, for ME DAMMIT
Dear Universe, only I can do this for me
I'M gonna be the one to bring reality into my dreams
I'm gonna do it, you just wait and see..
Wait a minute ... universe.... are you me ???.....
sad poetry
About the author
I'll be honest, I'm a very depressed woman. I am bipolar, I've been shot before, and I have a son. I sew things.
Reader insights
Be the first to share your insights about this piece.
Add your insights