Unconditional
Until it Becomes Conditional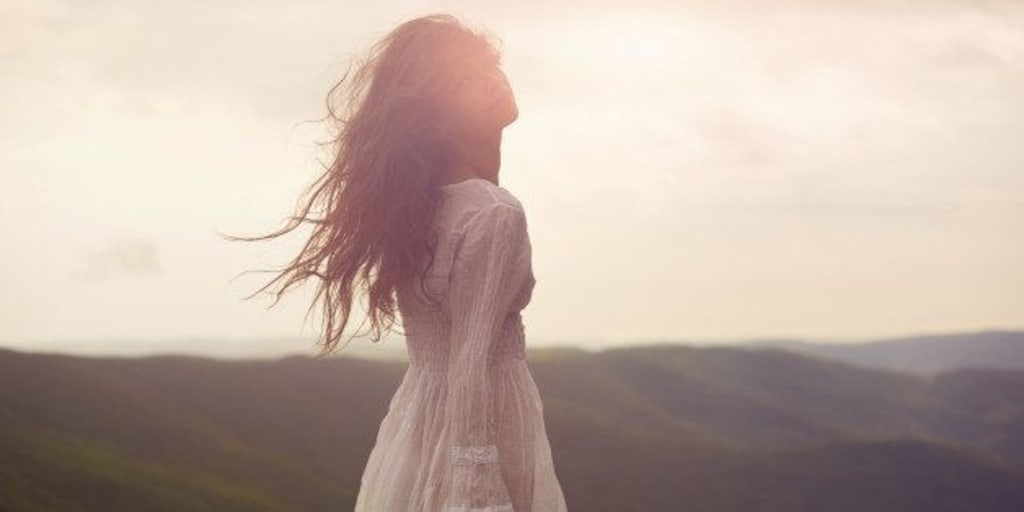 You said unconditional and my heart came out of my chest.
You said I was the best but now I know it was only a quest.
I came to you to love.
You came to me to shove.
No remorse at all.
Just a girl willing to fall.
For the lies.
For the time that flies.
Unconditional….
What a strong word that you can't accomplish.
But I still have that memory which I was trying to relinquish.
Feelings come and go.
But you gotta deal with the memory that made your feelings pour.
It seethes through the skin and leaves your body sore.
It hurts like you're in a bottomless pit.
In the survival kit is where the heart lies.
The sun comes out and that is where the pain dries
Unconditional is similar to eternity.
You let go so relentlessly.
So careless to where you forgot to love wholeheartedly.
You left my heart bare.
You said your heart was near.
I held you close.
And you let me get another dose.
Never told me you were playing games.
Never told me things were never going to be the same.
You led me towards the fire.
No pain was required.
Cause i never put it there.
So now I'm here.
To feel this pain unconditionally.
Instead of loving me actually.
Sincerely,
Nikki X.
About the Creator
Hello my name is Nikki. I have two blog sites; one is my poetry blog site and the other is my news media blog site. My dreams is to be a journalist.
Youtube Channel:
https://www.youtube.com/channel/UC4YQ85bW9UJmV6XbHHeKkTA
Reader insights
Be the first to share your insights about this piece.
Add your insights