Consumed
Until Your Soul Can't Take it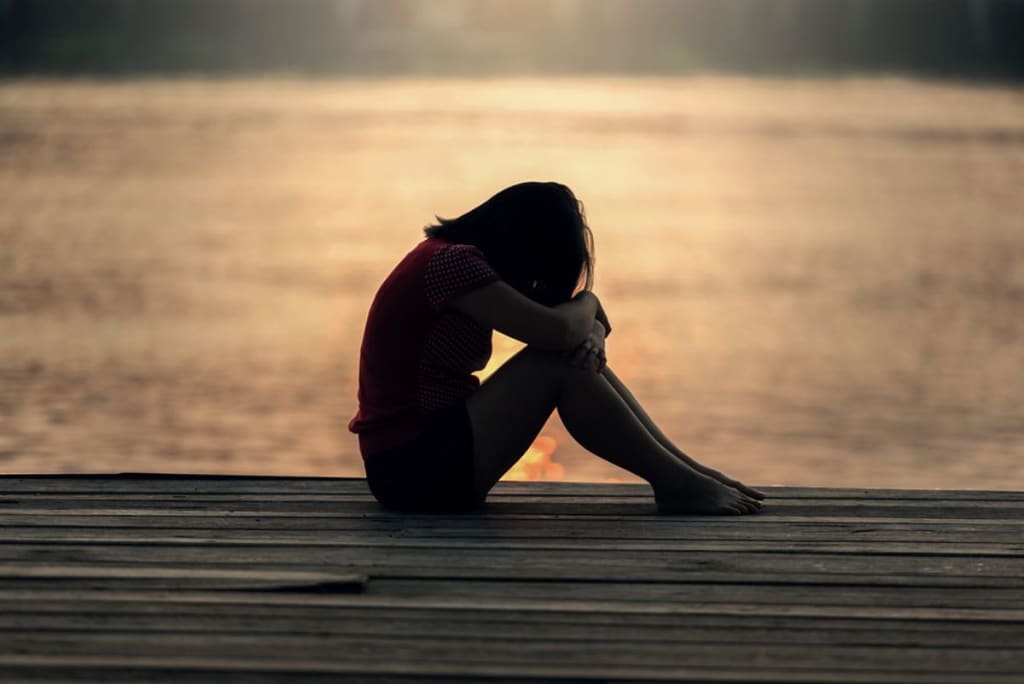 I am in awe of you.
You in awe of me too.
There was a very few.
Of you.... In my life.
You told me I'd make the perfect wife.
But that instantly cut like a knife.
There was a performance you gave.
Mesmerized me in so many ways so I guess I was saved.
I loved you from a close distance.
You left me in a clear instance.
There was a picture you painted.
I was once tainted.
I do agree, I wrote this when I am drunk.
But let me tell you I was never a punk.
I was consumed without no knowledge.
Sincerely,
Nikki X.
About the Creator
Hello my name is Nikki. I have two blog sites; one is my poetry blog site and the other is my news media blog site. My dreams is to be a journalist.
Youtube Channel:
https://www.youtube.com/channel/UC4YQ85bW9UJmV6XbHHeKkTA
Reader insights
Be the first to share your insights about this piece.
Add your insights