Twilight Satin
A jewel among the stars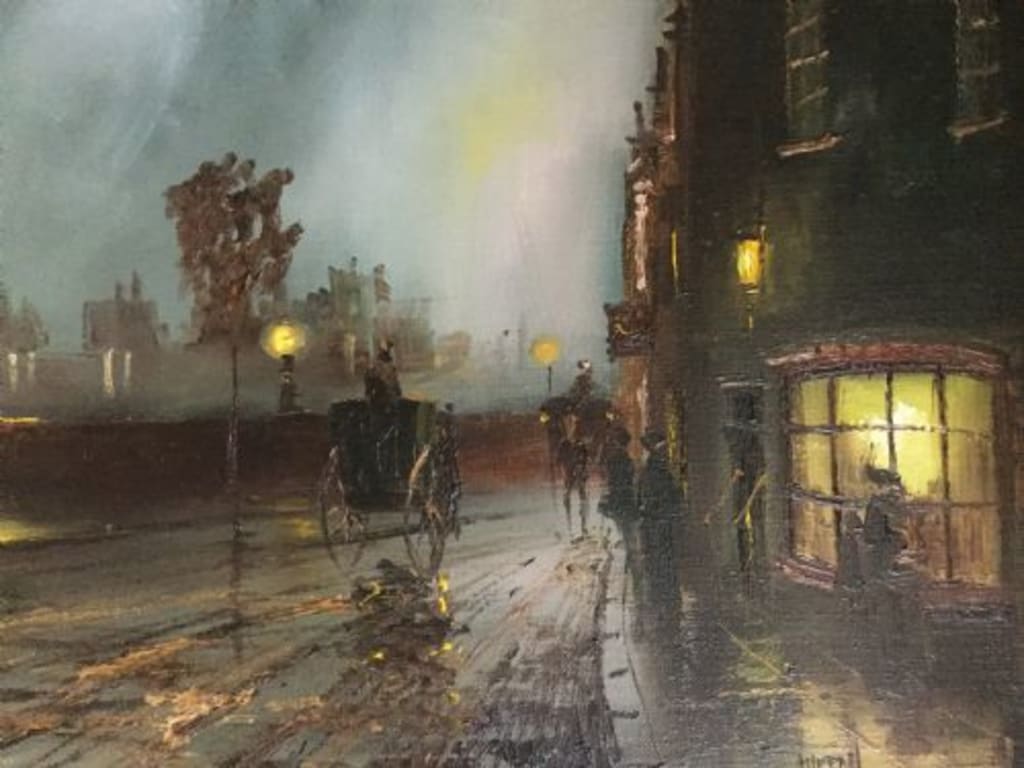 Under the shadows of the draped sunlight,
Against the falling waters of a river unnamed,
Walks this maiden of my sweet nightmares,
Like a cursed , but breathtaking , Marigold in a godforsaken realm.
Unknown is the lady, less seen than the apparition of a widow
Yet forever she strolls in my dreams, day and night in a silken meadow.
And as these evenings would come to an end, I would ask myself
" Is she my Twilight Satin?"
As the haunted moon shines its eerie luminescence,
Against the falling waters of a river now named,
My beloved nightmare smiles amid the pale shadows
Nothing supernatural yet surreal it seems.
My eyes betrayed me, as the ethereal queen could see,
It wasn't to mere chance that our paths crossed,
And as the night sunk deeper, I asked myself
" Is she my Twilight Satin?"
Words of the past weave the stories of the future,
Not unlike the falling waters of a river now famed,
But if I had the eternity to live, the present would be a gift,
Even as the moon loses its shine and hides.
We stood in darkness, but darkness it wasn't.
For the stares of countless glittering stars lightened up our road,
But the eyes of mine never moved to the heavens,
As here was the answer to that crucial question
" She is my Twilight Satin and I am her Satin Twilight."
love poems
About the author
I am a cyber security student who loves writing about the weird and the unusual, sometimes grotesque even.
Reader insights
Be the first to share your insights about this piece.
Add your insights