Tortured Souls
And Bleeding Pages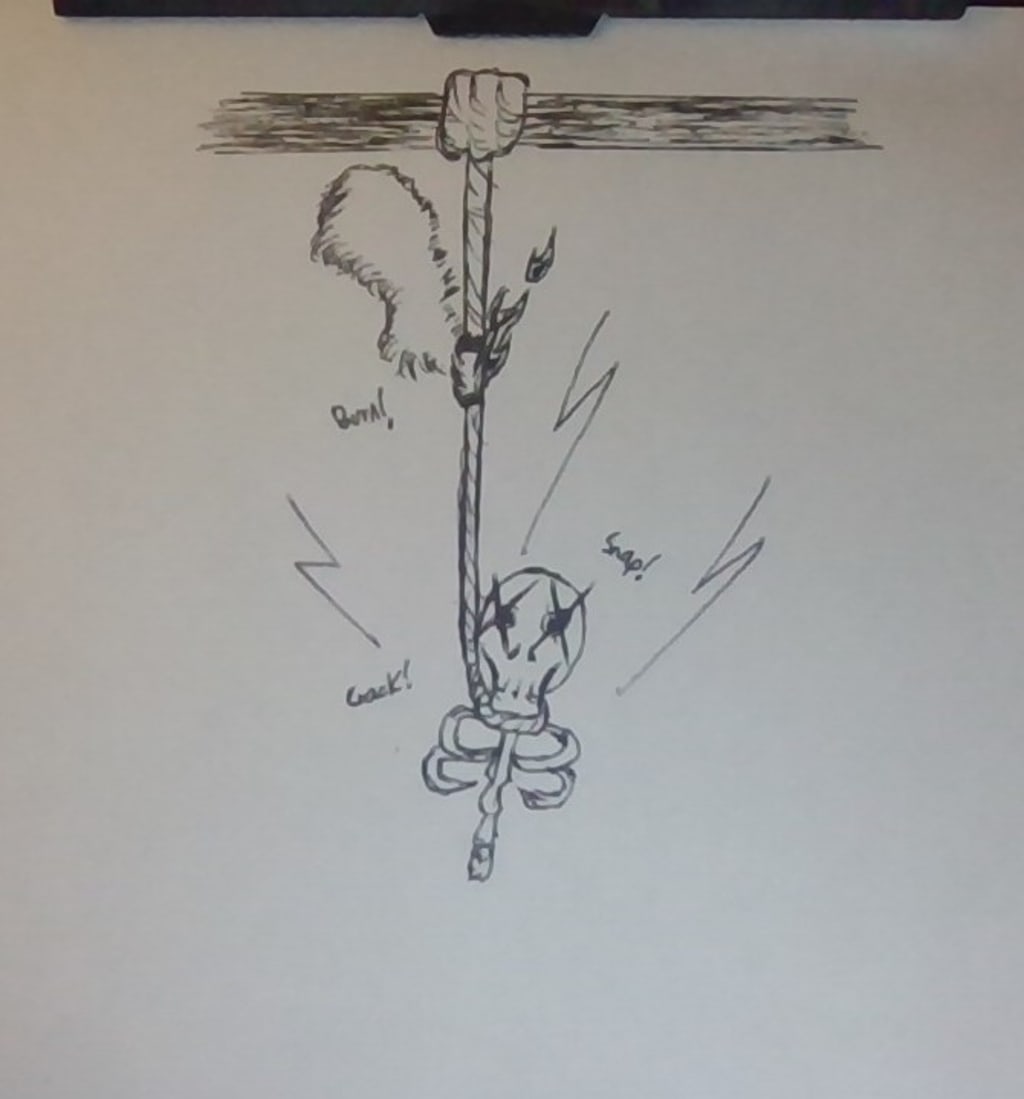 Do you know how it feels to be completely disregarded as another's beloved? To be told one thing and another to be told to the next friend over?
Do you know how it feels to lose and be broken, but to never stay broken? Do you know how it feels to have your bones snapped back into place after Every. Single. Fall.
Do you know how it feels... to know... that no matter how far you've come... when you wake up in the morning... you will still be without the one thing you desire most?
This is the life of a tormented soul. This is the expression of my genius.
And you, my love, are the reason I can never rest.
About the Creator
Silence. Ego can be one's downfall, as well as a wall that must be broken down to breach the fifth dimension. This, you must remember in the times to come.
(In case there is any confusion, this is Zap Aura's updated page)
Twitter: @ZapAura
Reader insights
Be the first to share your insights about this piece.
Add your insights