Together in Our Own World
A Plea for Love, Solace and Freedom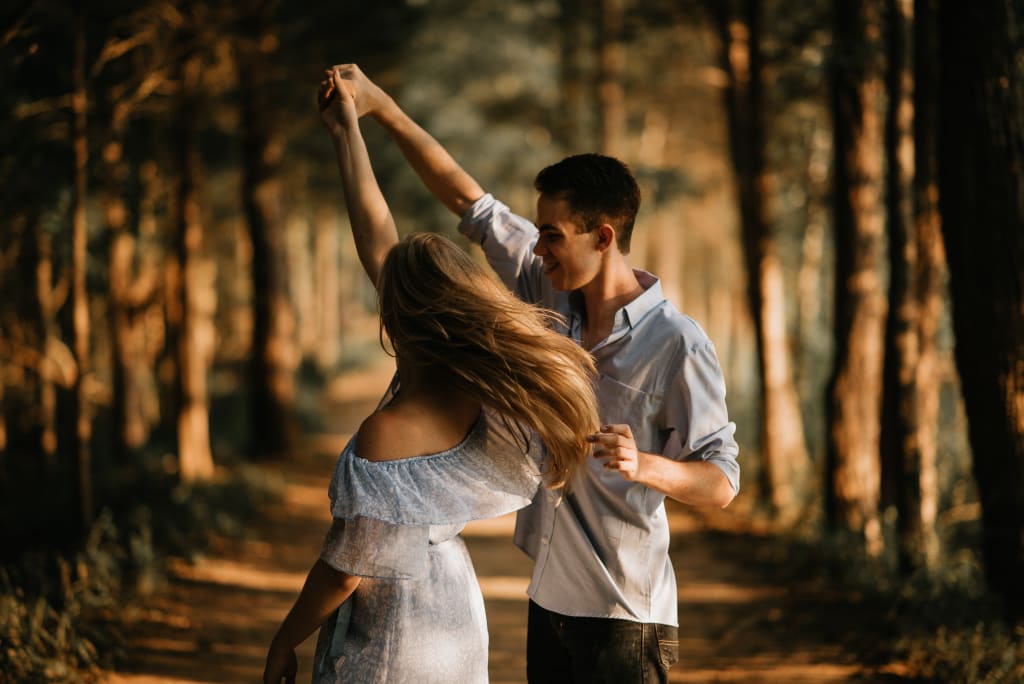 Photo by Scott Broome on Unsplash
I am dying of love,
so bring me back to life,
Don't think of others,
maybe together we can survive,
I need your solace, the comfort
of your soul,
I need your aura, your endless support,
Hold my hand and don't let it go,
Hold my soul else it will flow,
So bring back those days, those lovely times,
Just unleash yourself and just be mine,
Forget those people who shackle you,
Forget everything and loose yourself,
Come closer as I need your help,
Let us enter the world free of misery,
No pain, no losses and no signs of treachery,
A world where there would be no one except you and me,
So help me in being the creator of our destiny.
About the Creator
English Honours graduate, writing curative English content for the past five years.
My personal blog link
https://unheardvoicez.wordpress.com/
Reader insights
Be the first to share your insights about this piece.
Add your insights