The Human Condition
Finding Empathy in a Divided World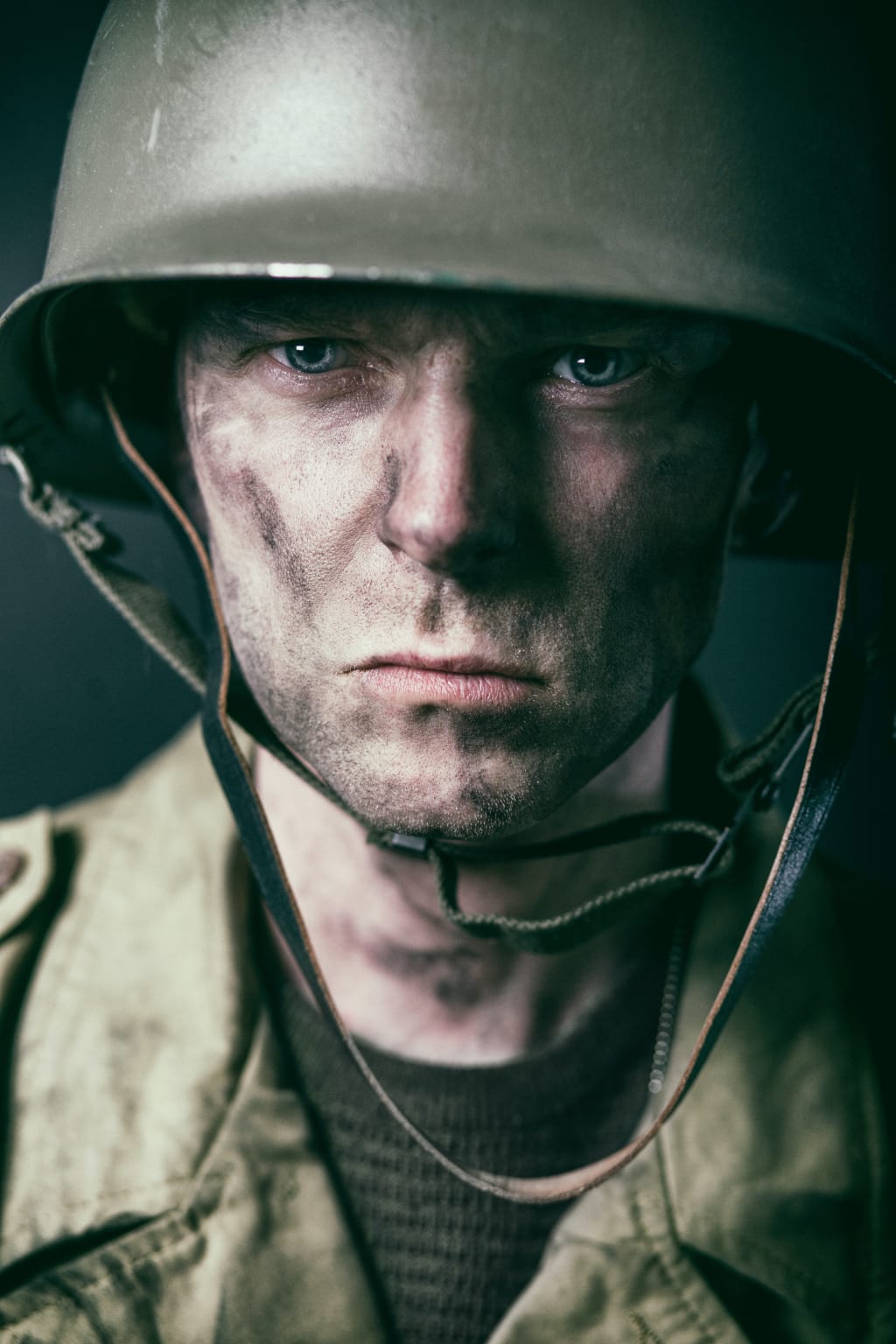 Photo by Sander Sammy on Unsplash
They say, "Look into their eyes and you
will see anger and hatred",
But I only see fear and darkness,
They say, "Look at their houses which
are more like army bases and less than homes",
But I see families who only want to live their
lives as others,
They say, "Look at those sprouts armed with guns",
But I see children going to their schools
with bags and books,
They say, "Look at those swines who are not
loyal to their nation",
But I see them dying amidst the chaos,
Trying to raise their flag, trying to uphold
their honour,
They say, "We manipulated everyone
but who are you?"
I said, " Maybe I am just a human, not a puppet
so you wouldn't succeed even a million times you do."
About the Creator
English Honours graduate, writing curative English content for the past five years.
My personal blog link
https://unheardvoicez.wordpress.com/
Reader insights
Be the first to share your insights about this piece.
Add your insights