Times Up
sometimes we don't realise how time pass by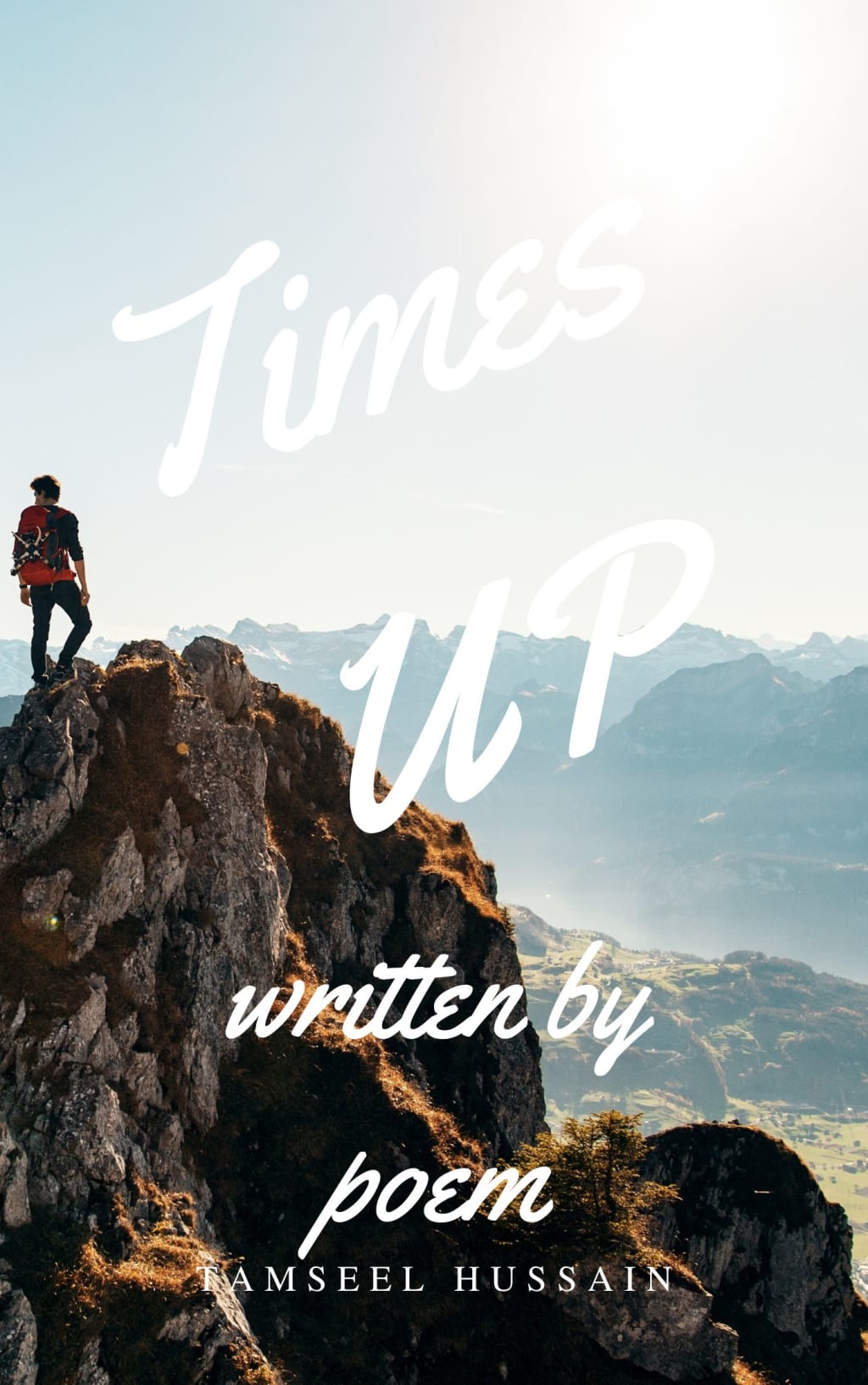 poem for times
Sometimes we think there is enough time
We get caught up with work, and everything gets tuff
I always thought things are easy
It's crazy how we forget we are same
And we regret the truth which isn't hiding
I'm always finding a way out to you
Your miles away in another country
My smile doesn't help me stay even I try hard
I cry quietly so I no one knows
I wait for the time to pass, but its slow
I close my eyes and see you as a star
But when I open my eyes
I see the star going far away from me
Sometimes things don't work the way I want.
Meaning
I wrote this poem to a friend. Well they don't even know.
The poem means, time doesn't stop, it'll keep on ticking the clock. Things change by itself.
About the Creator
Hey Random Person,
My name is Tamseel, and I am poetry writer, story writer. I write about what I see, think, and feel.
Reader insights
Be the first to share your insights about this piece.
Add your insights