Threads of Resilience: Weaving Love's Legacy
Celebrating the Enduring Power of Family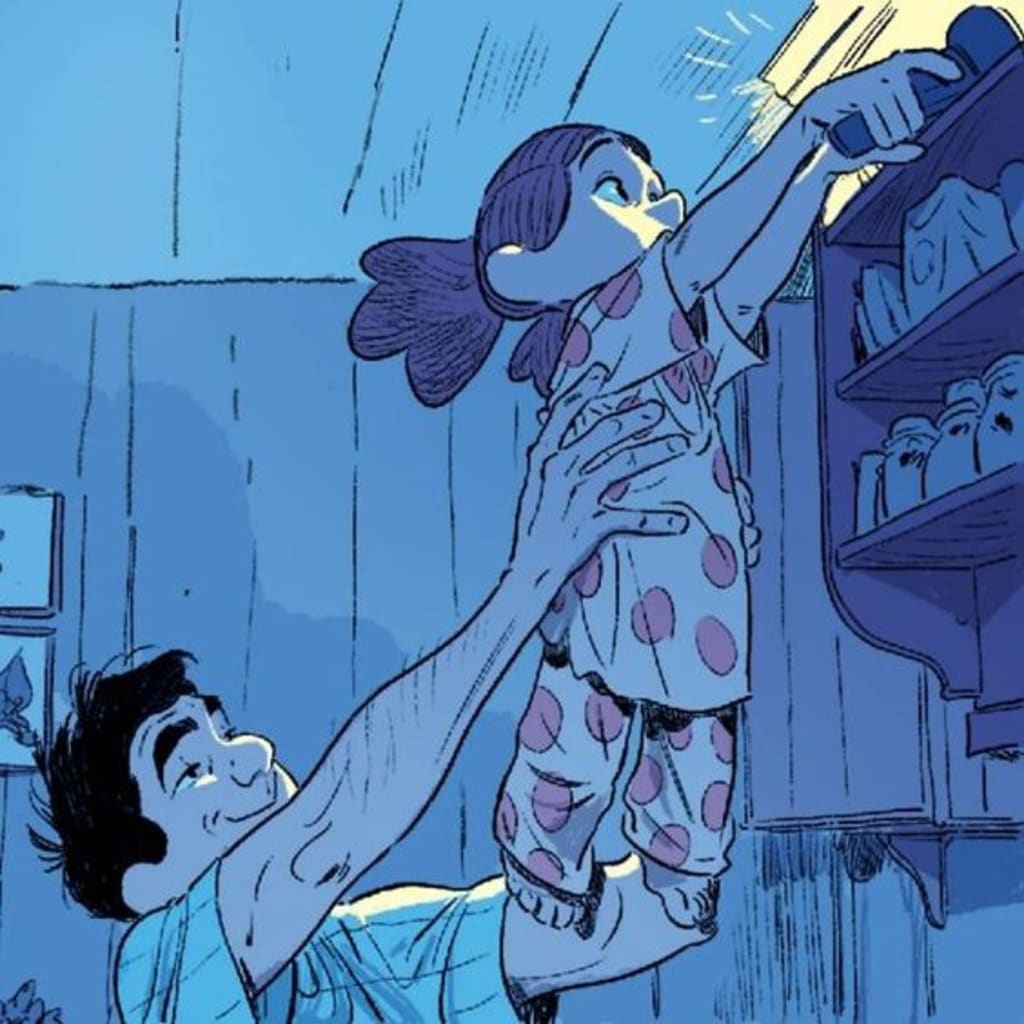 In this world of chaos and strife, Where we navigate the ups and downs of life, There's a haven, a sanctuary, a space so true, It's called family, a bond that carries us through.
With open hearts and empathetic embrace, We support one another, no judgment in place, Through triumphs and failures, we stand side by side, A refuge where compassion and love coincide.
In the tapestry of relationships we weave, Family is the thread that helps us believe, That even when storms rage and darkness surrounds, We're never alone, for kinship resounds.
Through whispered conversations in the dead of night, We share our fears and dreams, the wrongs we set right, No matter the differences that may arise, We find strength in unity, where love never dies.
From parents who guide us with unwavering care, To siblings who challenge us, always aware, We learn the art of compromise and forgiveness too, For family is the mirror that reflects what is true.
Through generations, traditions are passed down, Lessons of resilience, loyalty, and the profound, We honor our roots, the stories that bind, As we build a legacy, leaving no one behind.
In family, we find solace and peace, A sanctuary where all our worries cease, Where we celebrate milestones and share in delight, For together we conquer life's darkest night.
Let us cherish these connections we hold dear, Embracing the flaws, embracing the cheer, For in empathy's embrace, we find our own grace, In family's arms, a comforting embrace.
So let us strive to foster understanding and care, To listen, to uplift, and to always be there, For family and relationships, with empathy at the core, Are the foundation of love that forever endures.
In this slam of words, let us take a stand, To honor family, the ties that expand, May empathy guide our hearts and actions each day, For in these bonds, love finds its strongest way.