Ignite the Dreamer's Symphony
Weaving Passion and Courage into Verse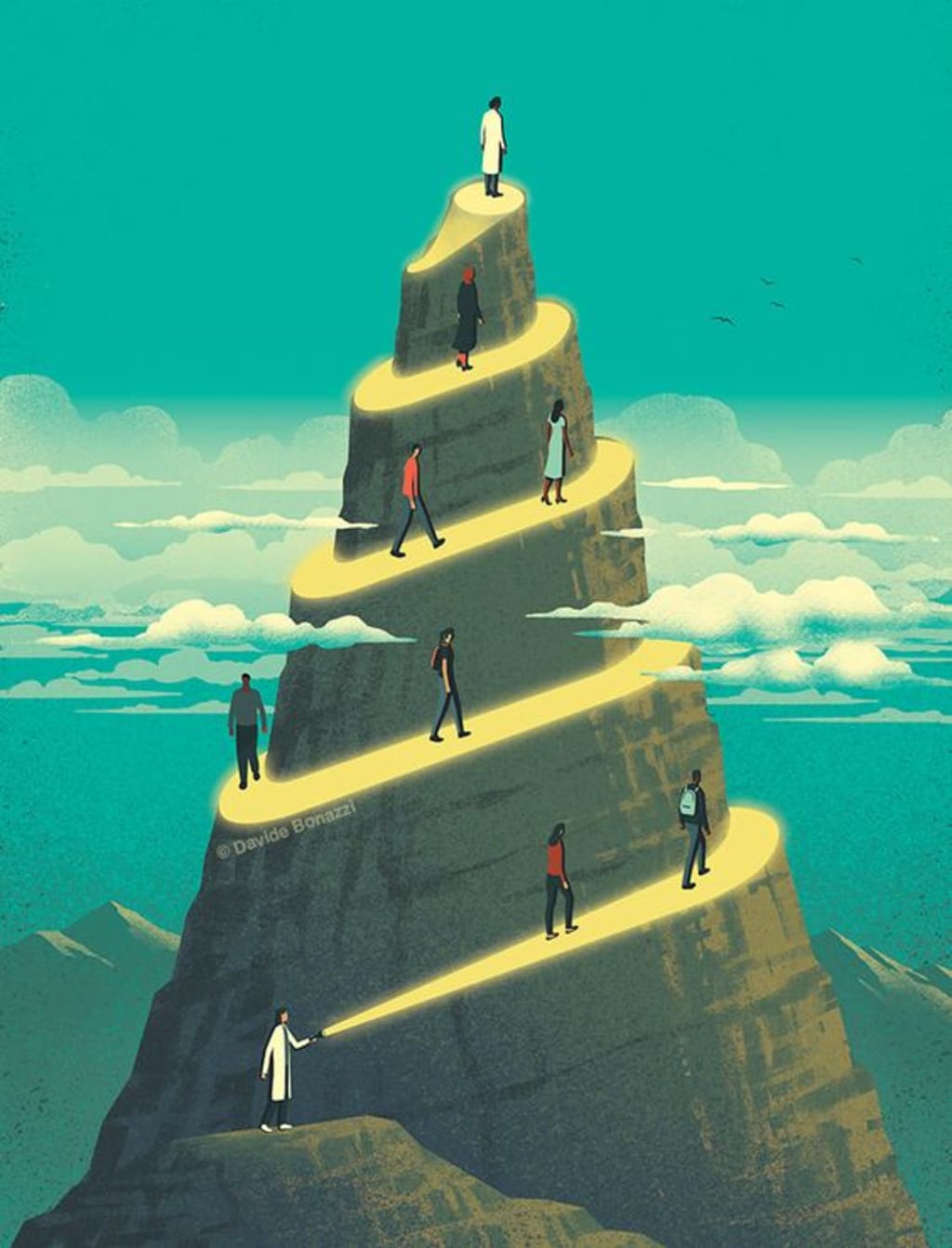 In the realm of dreams, where magic resides, I dare to soar on passion's glorious tides. With fiery aspirations that blaze in my core, I break free from the chains that once held me before.
No longer confined by doubt's suffocating grip, I rise above limitations, ready to let my light slip. For dreams, my comrades, are the fuel I possess, Igniting my spirit, pushing me to progress.
I dream of a world where dreams know no bounds, Where hearts are emboldened, unshaken by grounds. A tapestry woven with ambition's fierce thread, Weaving destinies written by those who dare tread.
I aspire to be a catalyst of change and hope, To uplift others, helping them to cope. In the face of adversity, I stand tall and strong, For dreams are the anthem that fuels my song.
Through the darkest nights, I find my way, Guided by dreams that refuse to betray. In the depths of my soul, a fire burns bright, Fueling my journey, lighting up the night.
I dream of shattered ceilings, shattered norms, Where all voices are heard, in harmonious forms. With unwavering courage, I chase my desires, Igniting sparks, setting the world on fire.
The whispers of doubt, I cast them away, Embracing the challenges that come my way. For dreams are the language of a passionate soul, Their power unyielding, they make me whole.
I aspire to break barriers, to rewrite the tale, To inspire others, to make their dreams prevail. For within each heart lies a treasure untold, Unleash it, embrace it, let your dreams unfold.
Dreams are the lighthouses that guide our quest, Beacons of hope when life puts us to the test. So, dream without fear, dream without restraint, For dreams, my friend, are the canvas to paint.
In the realm of dreams, where aspirations reside, We gather our strength, our fears cast aside. With empowering tones and spirits unbound, Together we rise, in dreams, we are crowned.