This Is Goodbye
A Poem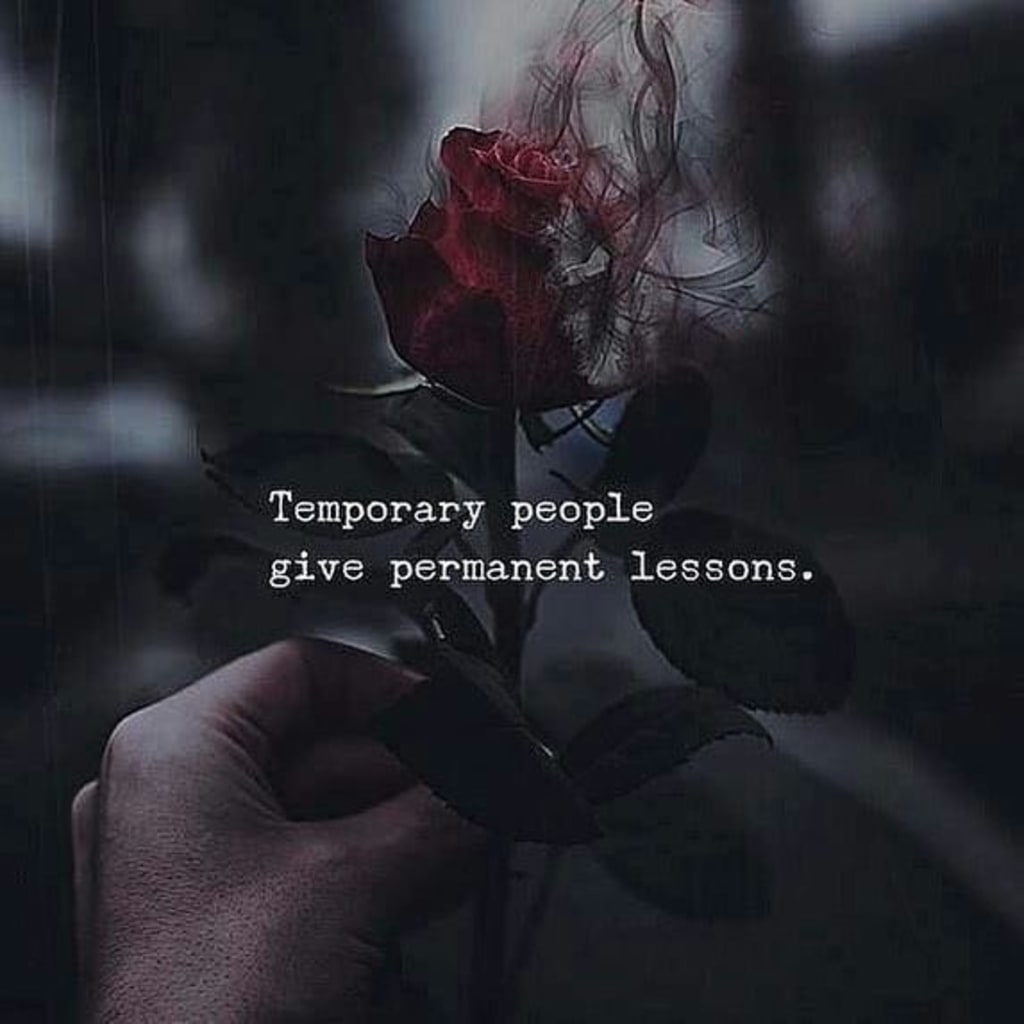 It's the thought of you I can't get out of my head.
Tossing and turning as I lie awake in my bed.
I want you to leave and I want you to go.
God please just give me back that part of my soul.
The part that I lost, the part that I miss.
I wish I would of never let you take that first kiss.
That kiss was a mistake I can promise you this.
I was a foolish young girl thinking her life was bliss.
The way you took my hand, and the way you made me feel.
It was too good to be true, but I wanted it to be real.
It was like looking into a mirror, and seeing my soul.
A mirror of lies and my heart took a toll.
I regret it all now, you see my heart used to be flawless.
But let me give you some advice darling, let me give you some knowledge.
Don't you dare play with fire unless you want to get burned.
But that's a lesson men like you just have to learn.
You could have had it all, and you could have been loved.
But you were to busy playing with toys and enough is enough.
I'm tired of holding on, I'm tired of waiting for you.
I should have known by now you would disappear into the blue.
Looking forward I'm going to be okay.
Because in a couple of months I'm going away.
Where am I going to? I have no clue.
But I know where I'm going there won't be thought of you.
heartbreak