They call me Mr. Green
Who I am through color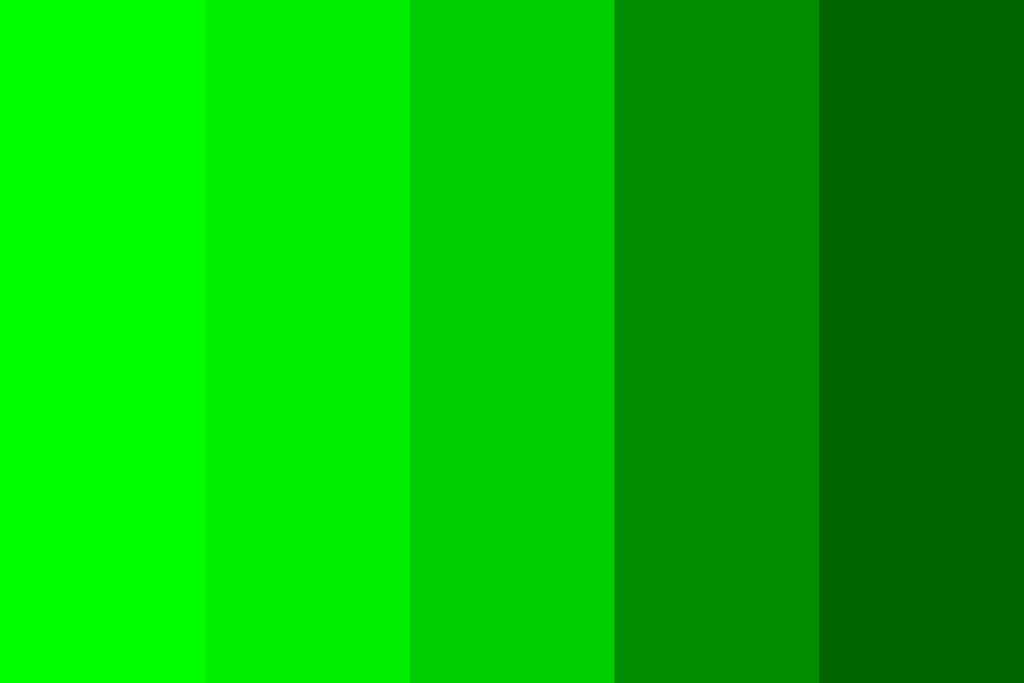 I feel I embody green, good and bad, nice and mean. Honest but always with a scheme in mind, sweet as a pear, and sour like a lime. And just like fruit, I never have enough time, that's why I only ever talk about my problems through rhyme.
I feel both at peace with, and threatened by nature. A kindred spirit and deadly creature, although its greatest is the wonder inside it.
While I envy others for their fiery passion, or cool demeanor. I will always prefer my special brand of action and vibrancy, it's better cleaner.
I strive to not be mean, to do good through my schemes, and live up to the name "Mr. Green".