Can I just be a metaphor?
A desire for an out of body experience.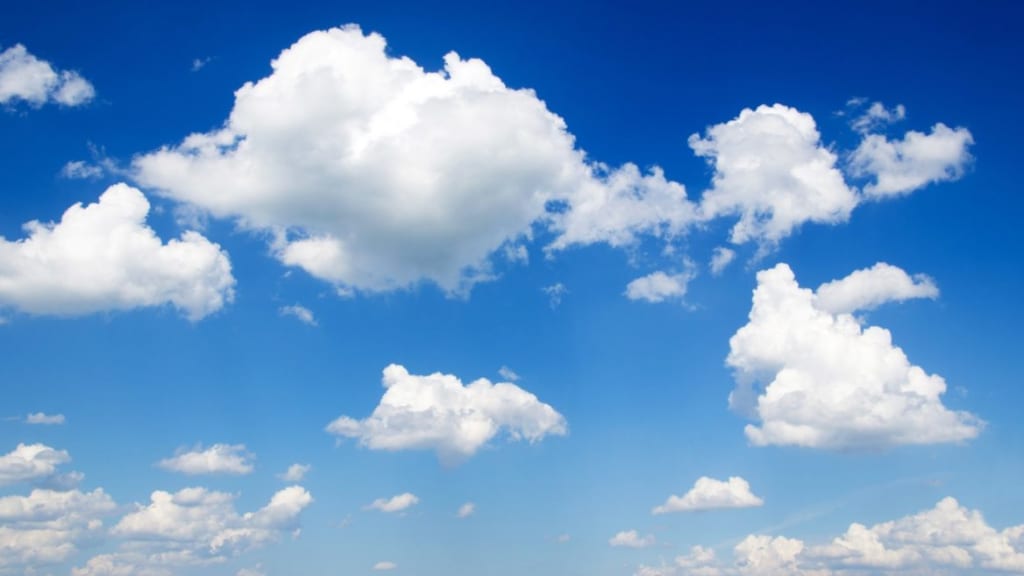 I'd rather not be physical anymore, I don't want to die, I just don't want a core.
I don't want a presence, just let my spirit soar,
I don't want to be restricted to the floor.
I want to be an idea, I want to be a concept.
Because metaphors don't worry about feeling inept.
I can still be very in depth, even without the burdens of life and death.
Let me represent something more than what I am now.
I just need your consent, to rise above the moniker of clown.
With validation I won't need to self deprecate,
Though with trepidation I fear my feelings you'd never reciprocate.
In my imagination my life to you I'd dedicate,
With awful realization, I see this is simply me trying to self medicate.
But ideas need no approval so I hide like I've never hid before,
Let me just be a topic, let me be a metaphor.