There Is Hope
You Can Cope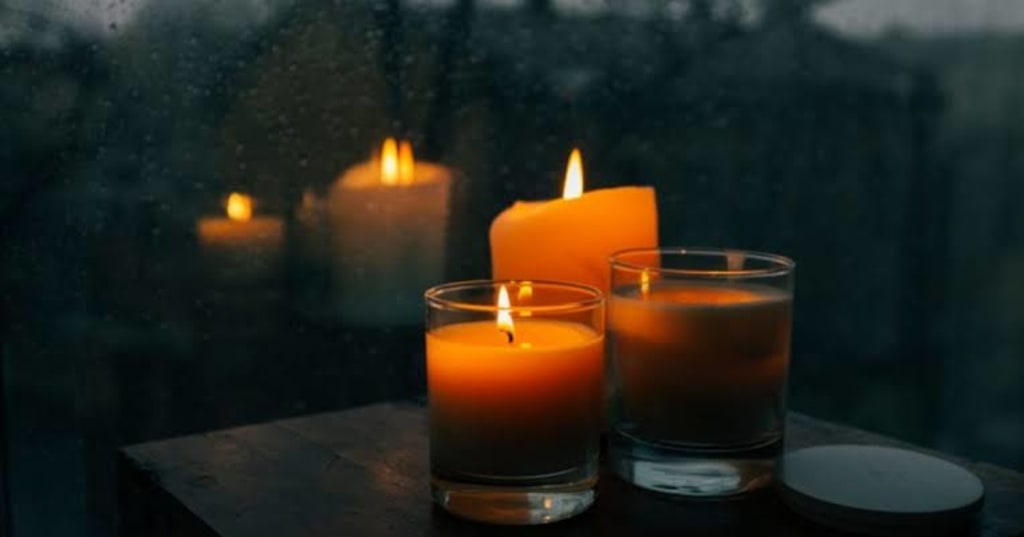 You have heard of this concept of hope,
A rope,
To pull oneself out of the slippery slope,
When we cannot cope.
When we are in a dark well,
Of which we have fell.
Under the spell,
That all is not well.
But how can we tell?
We can yell,
Ignore the bell.
Stay in our prison cell,
Dwell in our hell,
Oh well,
Maybe we can quell?
It's a swell,
A turbulent storm,
A reform.
We mourn.
But there is a morn.
It is darkest before the dawn.
A yawn,
A sleep,
A weap,
A leap,
The illusion of defeat.
But you shall reap,
You shall meet,
All that is yours,
A round of applause.
At first a pause.
A sweep,
A peep,
The well is not so deep.
For you,
I keep - in my heart,
Never to depart,
This I earnestly impart.
This is just the start.
It is a new day,
The morning is here.
No longer waiting,
No longer near.
No need to fear.
Nor to shed a tear.
A time to celebrate and cheer.
Your time has come,
You are no longer numb.
No longer in the slum.
Look at all that you have become,
You are reborn.