The Silent Whisper
Stirrings of The Soul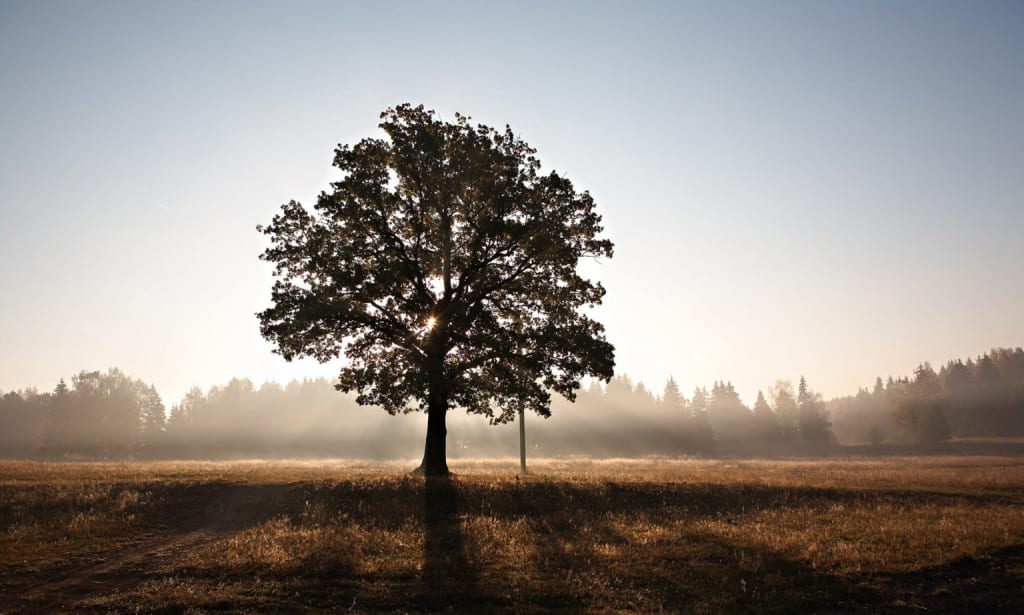 The Silent Whisper:
Stirrings of The Soul: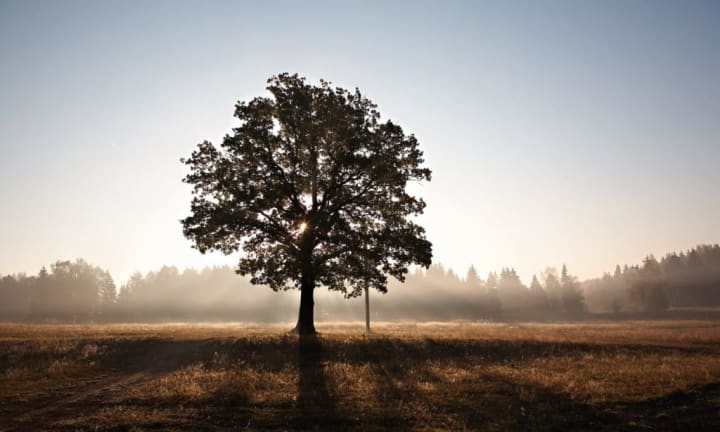 There is a quiet whisper,

A tendril of air,

It's light and delicate,
No need to beware.
It rumbles within,
A slow spur of despair,
It will speak a most important prayer.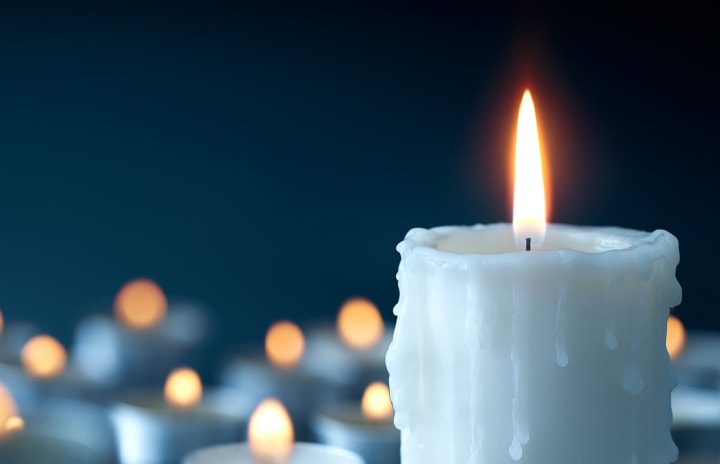 It's within us all,
A flicker of hope.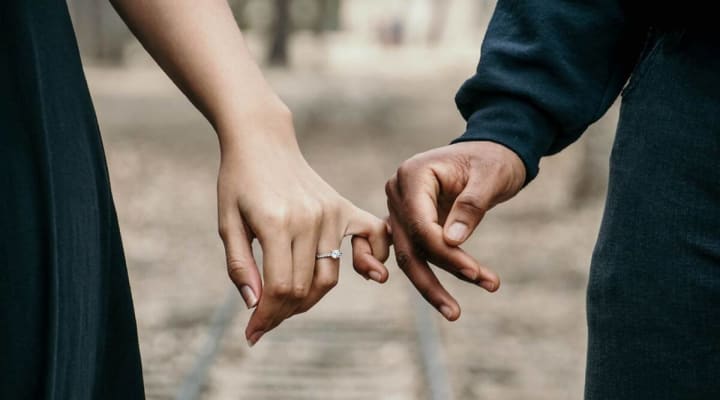 It's there to guide,
To be by our side.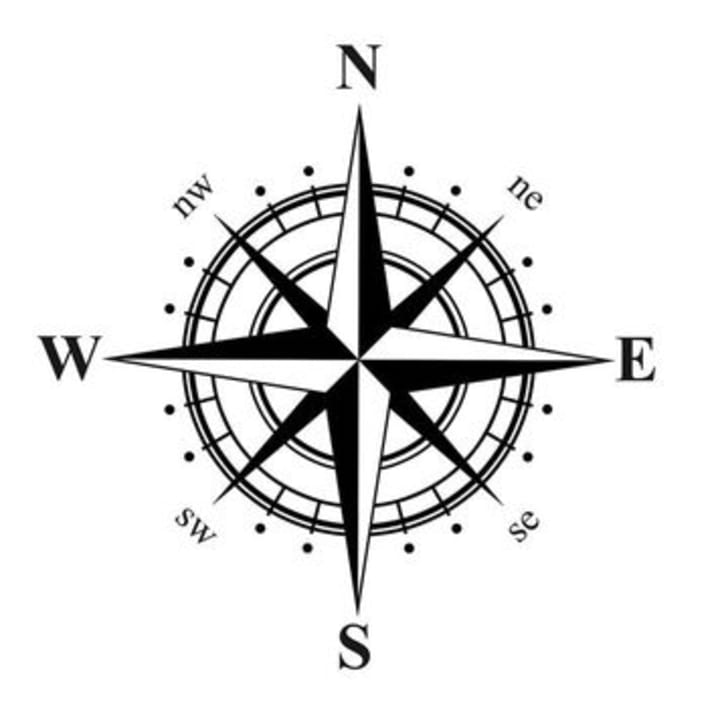 It is within this space,
This place,
That we may safely hide and confide.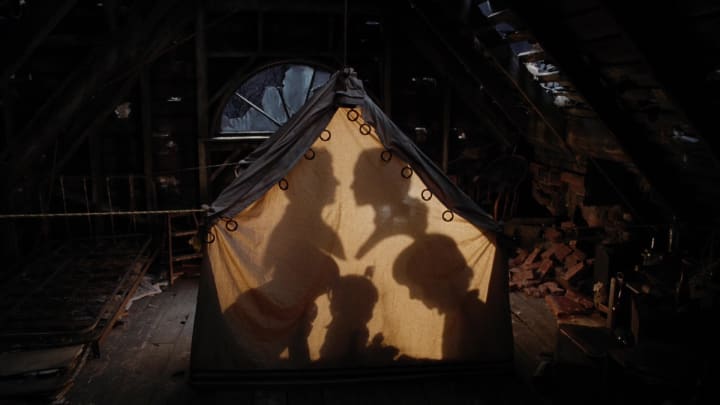 It starts as a whisper,
A barely audible sound,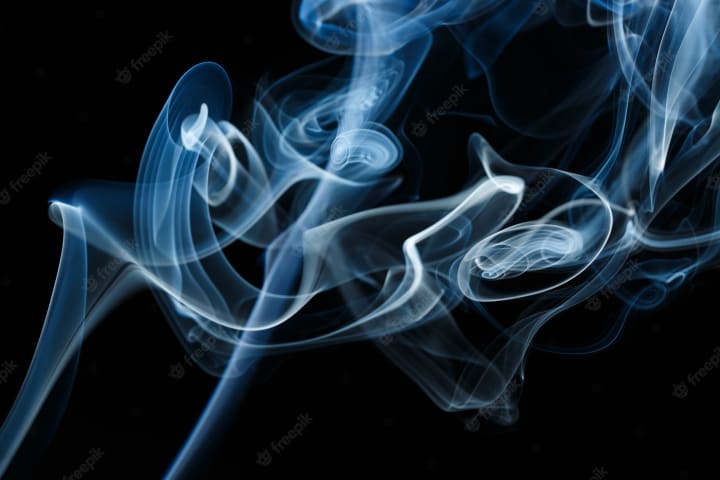 But if one quiets the noise,
Its utterings are most profound.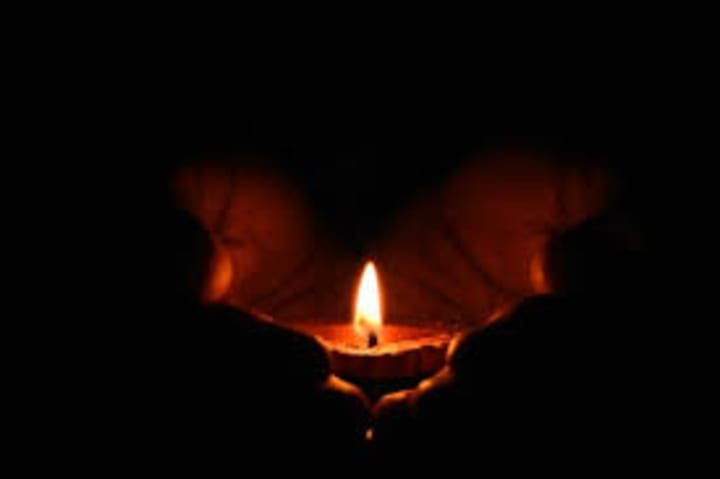 #poets #mentalhealth #poetry #poem #hope #inspiration #recovery #soul #heal #healing