The Wonder
Adventures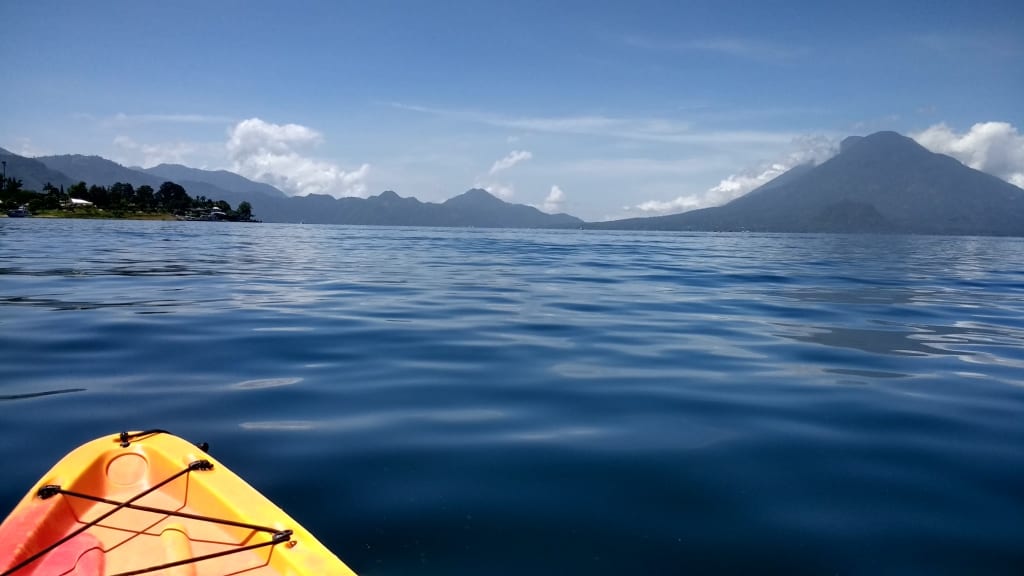 Since the moment we met, we knew a destiny of adventures were waiting for us.
It was easy to see it on your eyes. They were showing your soul. They were showing gratefulness and humbleness, and that made it easy to slide into your life.
Our instincts were able to let us trust in each other with blind eyes since the beginning.
Without notice it, we started a tradition. Every year we wonder, we pack a bag and wonder around the streets, around the lakes and trees. Our favorites spot is to wonder behind the trees and next to the rivers.
The wonder continues as a star shining constant through the sky. As a metaphor that never ends. As your love pure and serene.