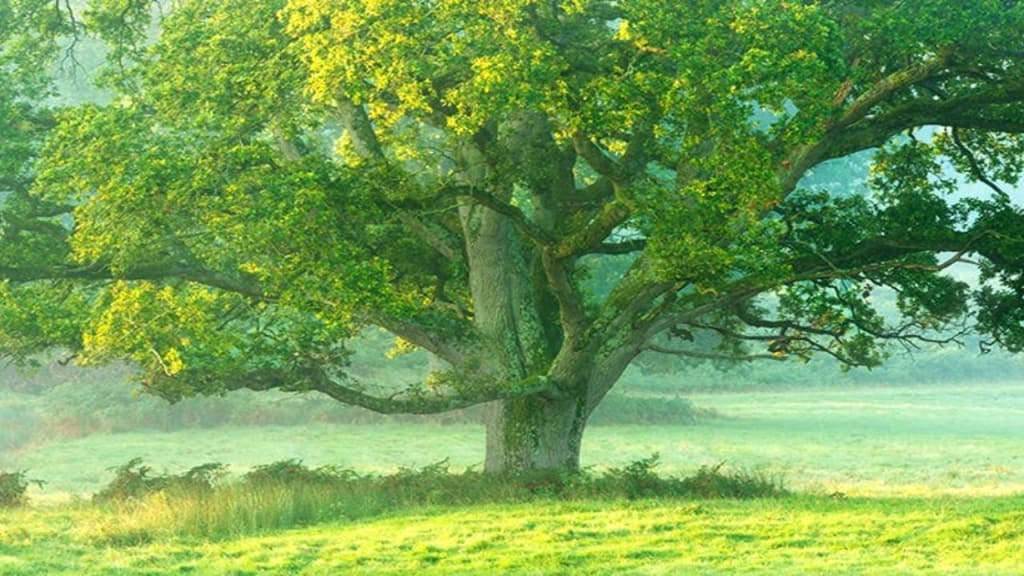 One day, while walking, I saw a tree.
And then I stopped to wonder, can it see me?
Standing in the wind, its branches blowing like my hair.
Pondering this moment that we seem to share.
And then, out loud, I asked a question of the tree.
It just stood in silence, as if it didn't hear me.
Maybe it couldn't answer, maybe it was strong of will.
Maybe I should have asked the tree standing on the hill.
And then the answer came to me, like lightning to my brain.
When I remembered that they said, I had gone insane.
©1995
nature poetry
About the author
The stories that you see labeled chapter one - chapter sixteen are chapters from my completed book, The story of Promiseum - Dream Walker. So if you decide to escape to my fantasy world, start with chapter one and read them in order.
Reader insights
Be the first to share your insights about this piece.
Add your insights