The Thinker:
A Visual Presentation of Philosophy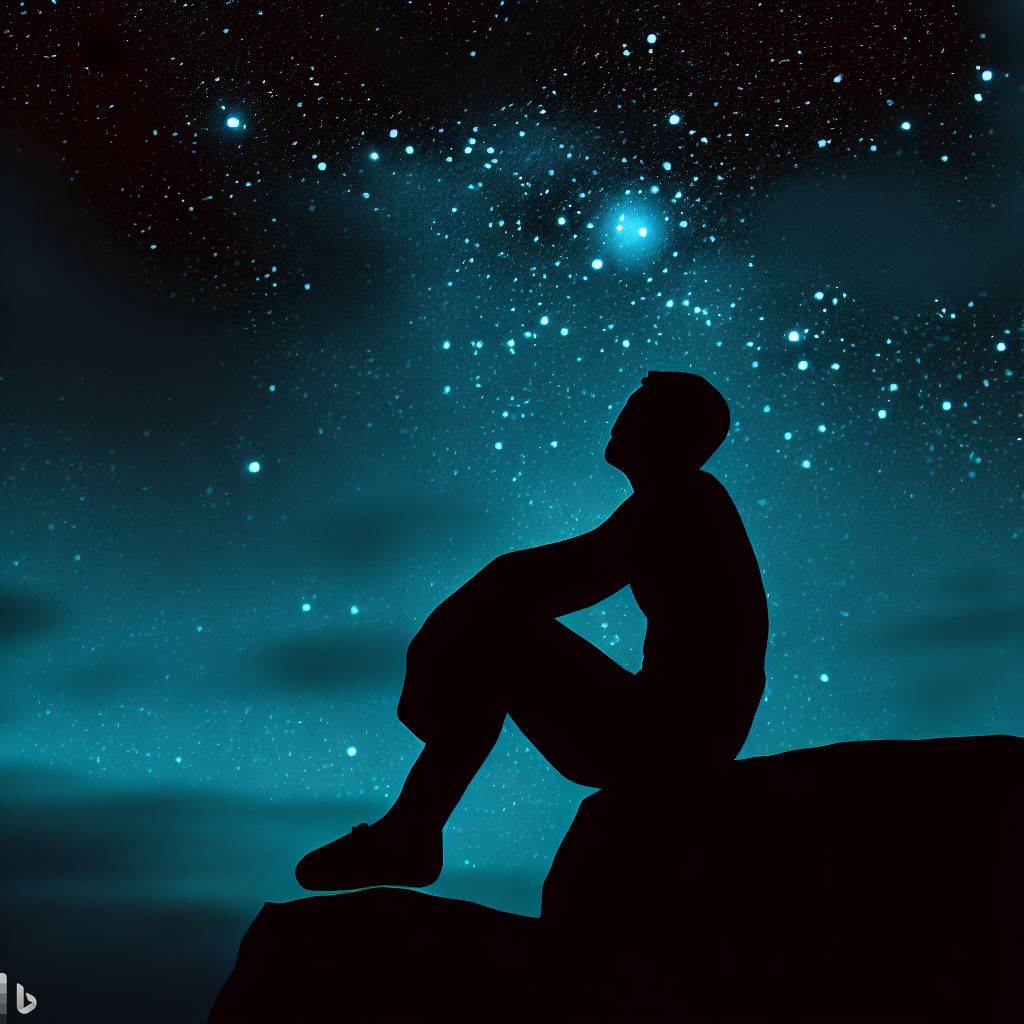 **What is Philosophy?**

Philosophy is the journey for wisdom
The quest for clarity to the big mysteries
The exploration of the hidden and the unclear
The challenge of the common and the traditional

Philosophy is the passion of learning
The curiosity that drives me to seek more
The wonder that fills me with awe and gratitude
The enthusiasm that motivates me to grow and improve

Philosophy is the skill of thinking
The ability of reasoning and debating
The craft of writing and expressing
The beauty of creating and imagining

Philosophy is the way of living
The choice of values and actions
The responsibility of freedom and ethics
The meaning of happiness and purpose

Philosophy is not a subject or a field
It is a perspective and a way of life
It is not a doctrine or a rule
It is a journey and a dialogue

Philosophy is what makes me human
It is what makes me alive and unique
It is what makes me question and wonder
It is what makes me me.
Reader insights
Be the first to share your insights about this piece.
Add your insights