The Synchronization
Connected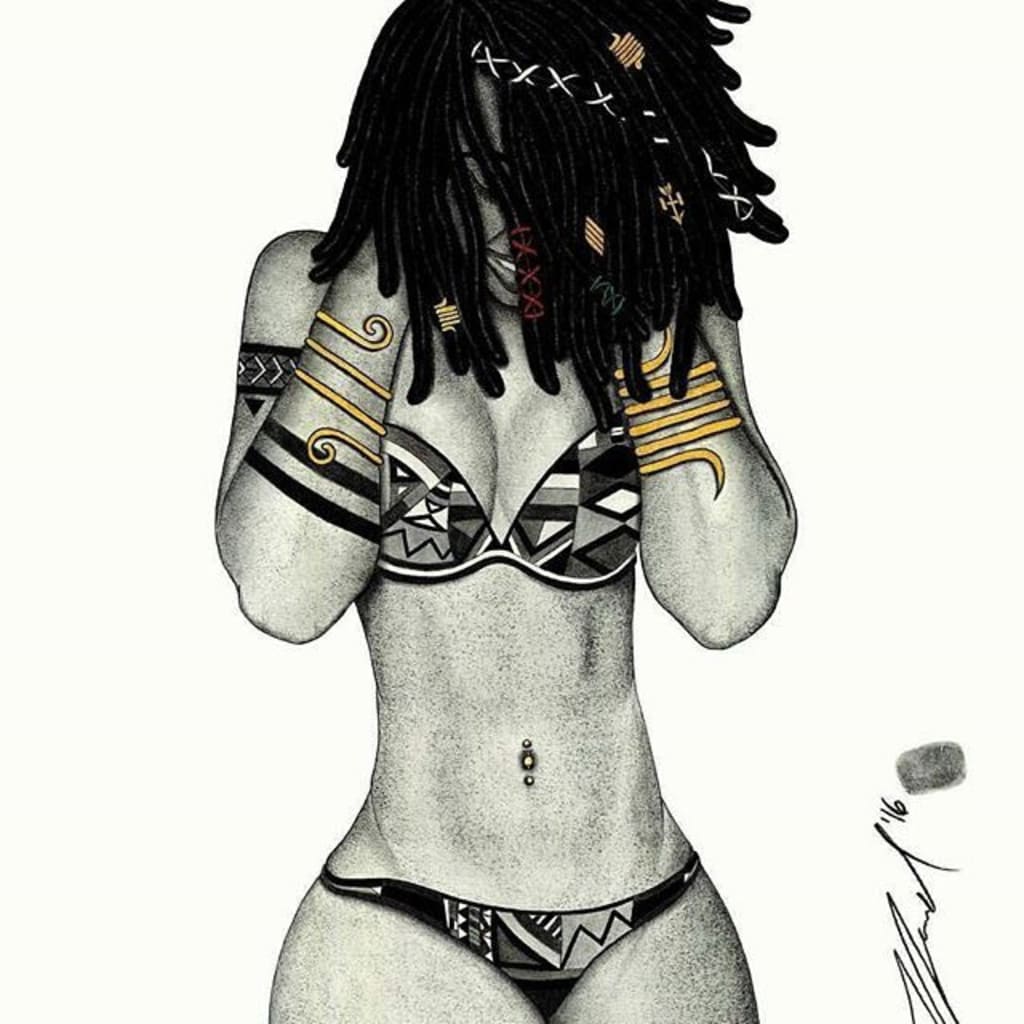 "Full lips that give kisses so sweet.
Soft cheeks I rub when we cuddle.
Soft and colorful locks I run my fingers through.
A smile so beautiful, vibrant and deep.
Dimples on both cheeks... so sweet.
That laugh; Music to my ears.
Chocolate eyes; reading me while I read you.
Never enough of you.
Not enough words to tell you how much I feel for you.
You feed my mental; constantly.
Stimulating every inch of me in ways indescribable.
Soft brown skin, warm to touch, shows you've been through enough hardships and pain.
Let me grow with you.
Two lotus flowers sharing one Lilly pad with the strength and core of the infamous Bohdi tree.
We will elevate and meditate to that higher place.
Only if your soul answers my call."
love poems