The Man With the Silver Tie
Part II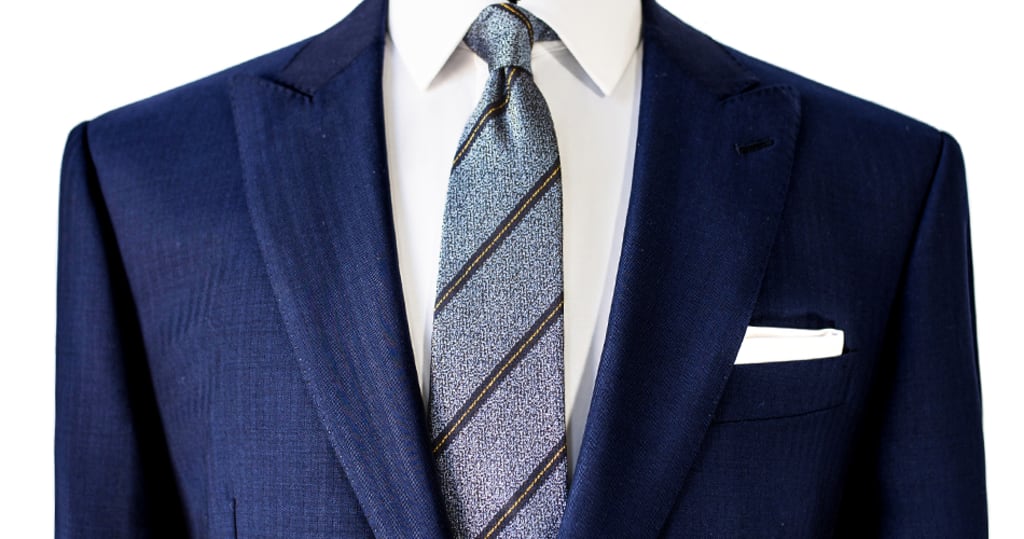 The man with the silver tie.
At least, it was silver the first time she saw him.
Every day she rides past him.
It's only for a moment, and yet that moment isn't enough.
But it's always the same.
The stoplight goes from red to green and she turns the corner.
Then, as if on cue, he steps out of his car, loosening his tie after a long day of work.
She always tries to smile at him, but she's not quite sure if he's ever noticed her.
He grabs his grey backpack from the passenger seat before locking his car.
He always cracks his neck too, first tilting his head to the left, before then going to the right.
She's never spoken a word to him.
But God knows she's gone over what she'd say a thousand times.
It's been weeks now.
College friends have moved out of the dorms.
Hometown friends have reconnected around campfires.
Plans to go the beach and the city have been hashed out.
And through it all.
He's always there.
But not always with that silver tie.