The Girl on the White Bike
Part I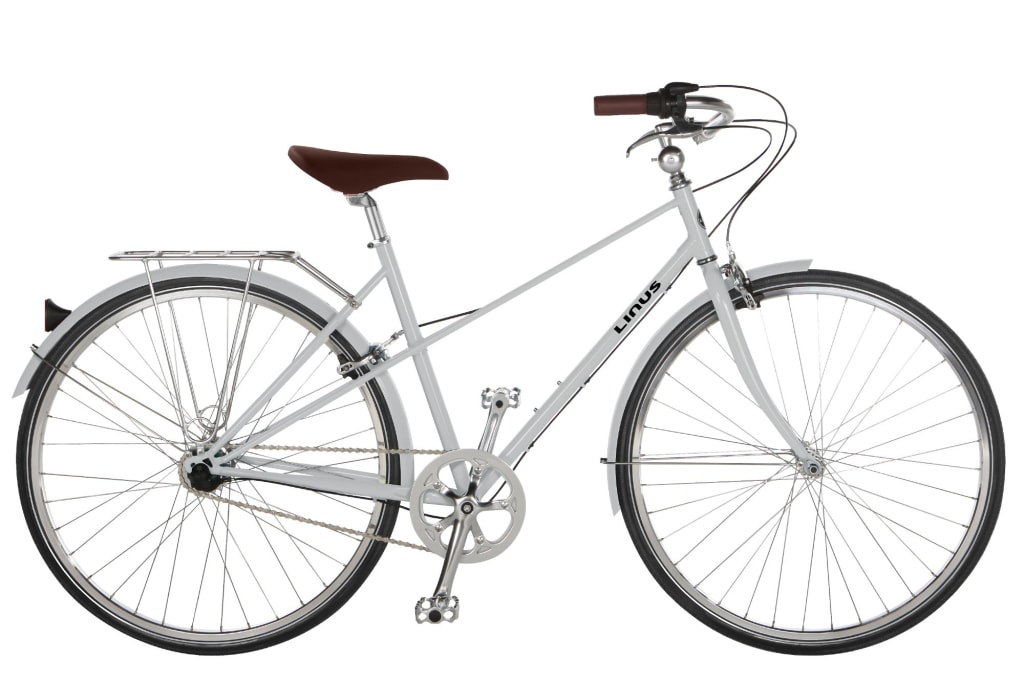 The girl on the white bike.
He sees her every day.
Half past five, on his way home from work.
It's only for a moment, but that moment is enough.
And it's always the same.
He gets out of his car and loosens his tie.
Then, as if on cue, she glides past, the last remnants of sunlight glistening off her skin.
Always with a smile on her face.
Earbuds in her ear.
Hair twirling by her face.
He's never spoken a word to her.
But God knows he's gone over what he'd say a thousand times.
It's been weeks now.
Work projects have come and go.
The weather has changed.
New neighbors have moved in.
And through it all.
She always rides by.
Always on that white bike.