Poets in Motion
The Life Cycle of American Lies in Black and White
Learn this nation's cyclical process, which helps racially-born, propagandized fiction get recycled and re-sold as demonized black fact. #VocalNPM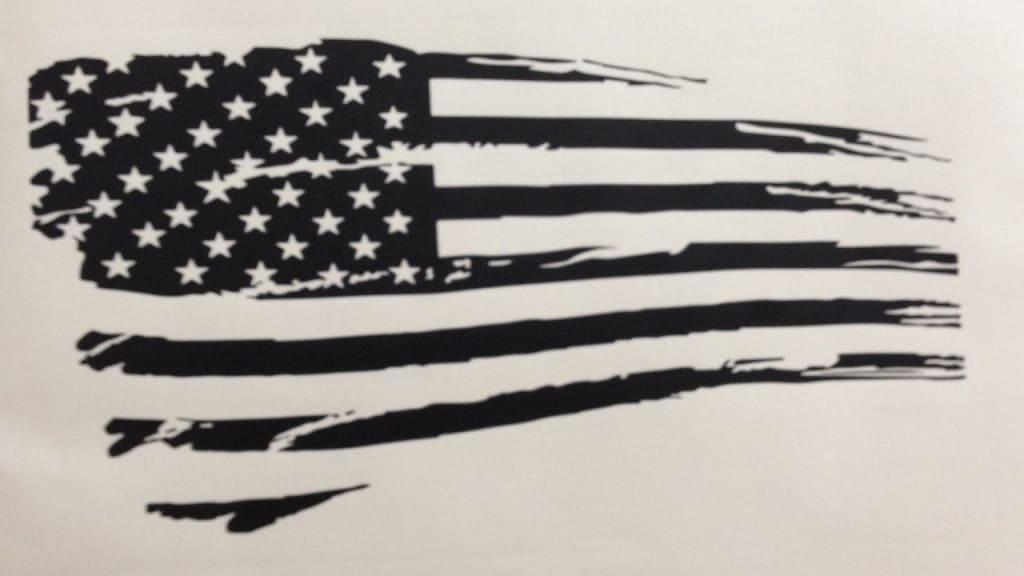 Pins Daddy
He'll kill his own kind
like Columbine; 10 at a time.
But J.J. kills Ray Ray
'cause he has no place to stay stay.
His wife cried at the wake
but Ray Ray always had the cake.
While J's rotting upstate,
Ray's family's still straight.
Just don't ignore Crazy Jake
who's hanging nooses preaching hate.
And black cops pushing weight
where Ray's whole family stays.
But Mr. Mayor don't have a say
'cause that is how he gets his pay.
So Ray's wife just sold the house,
took the kids, and moved away.
The new house is way out.
The kids don't have a place to play.
At the private school they pay,
kids call them "nigger" every day.
So Ray's family's back in church;
where all races sing and pray.
Even Rabbi comes to preach:
"Let us unify our way!"
Crazy Jake and ISIS Sheik
Linked up to kill Rabbi.
A truck was parked,
packed with supplies: "BOOM!"
Then everybody died!
But on the news, reporters say:
"Police believe the killer's gay."
They think the motive came
because the church won't let him stay.
One hundred people lost their lives!
The government keeps telling lies!
But the truth soon verifies
that Jake and Sheik were foreign spies.
Though that never reached the news,
the people vote: "Election time!"
But ballots got destroyed
on the taxpayer's dime.
After leaders get sworn in:
"Let the new games begin!"
Cause you can't rule a nation
that lets everybody win.
Our leaders need another boogeyman!
They're out of time!
Now every day on Channel 9,
it's more black-on-black crime.