The Great Emu War
Australia, circa 1932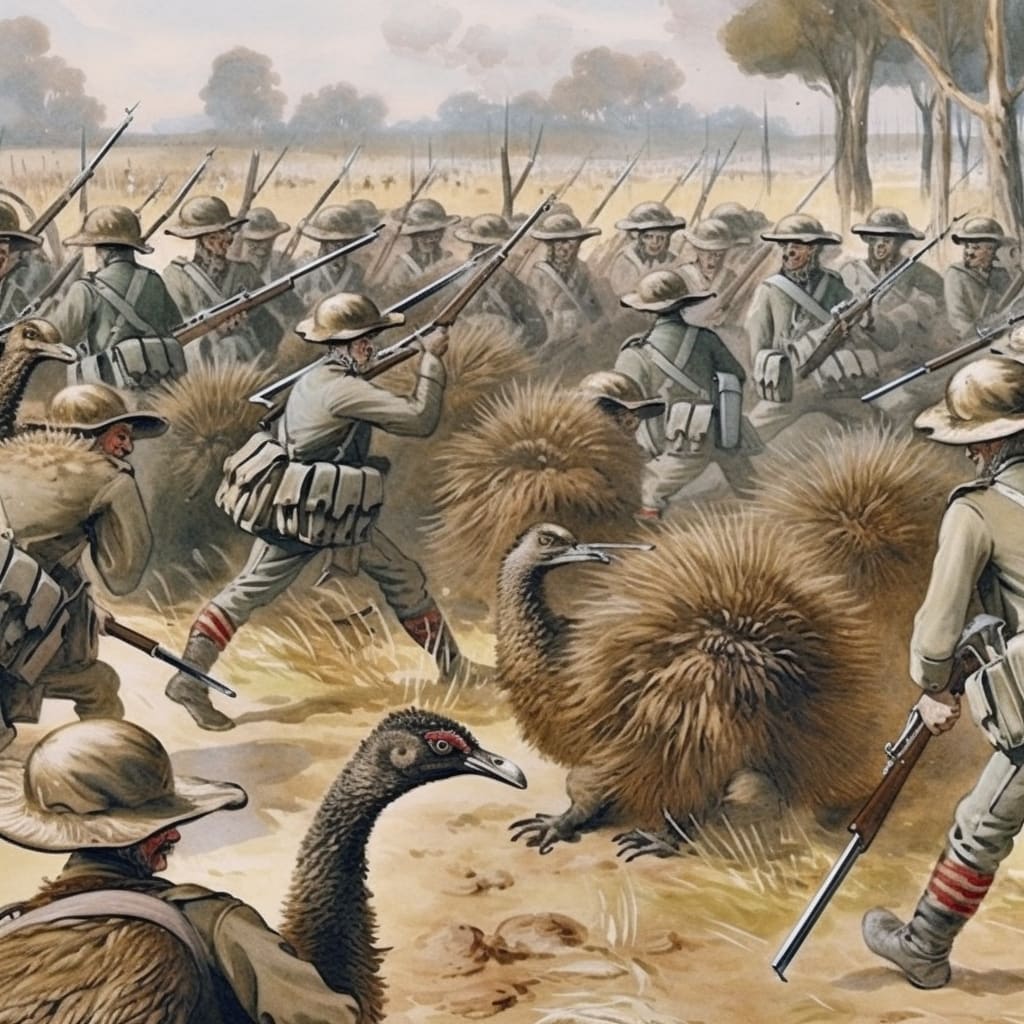 They came with knives, rifles, and swords
To conquer the great emu herds.
They fought hard, some even lost their lives
But what was the story they told their wives
When they lost the war against a few birds ?
About the Creator
Geoffrey Philp, author of "Archipelagos," a book exploring colonialism & climate change, has 2 Twitter accounts. @GeoffreyPhilp discuses culture & identity; @RESPECTGarvey preserves Marcus Garvey's legacy of Pan-Africanism & anticolonialism
Reader insights
Be the first to share your insights about this piece.
Add your insights