The Grasp of the Water
A final embrace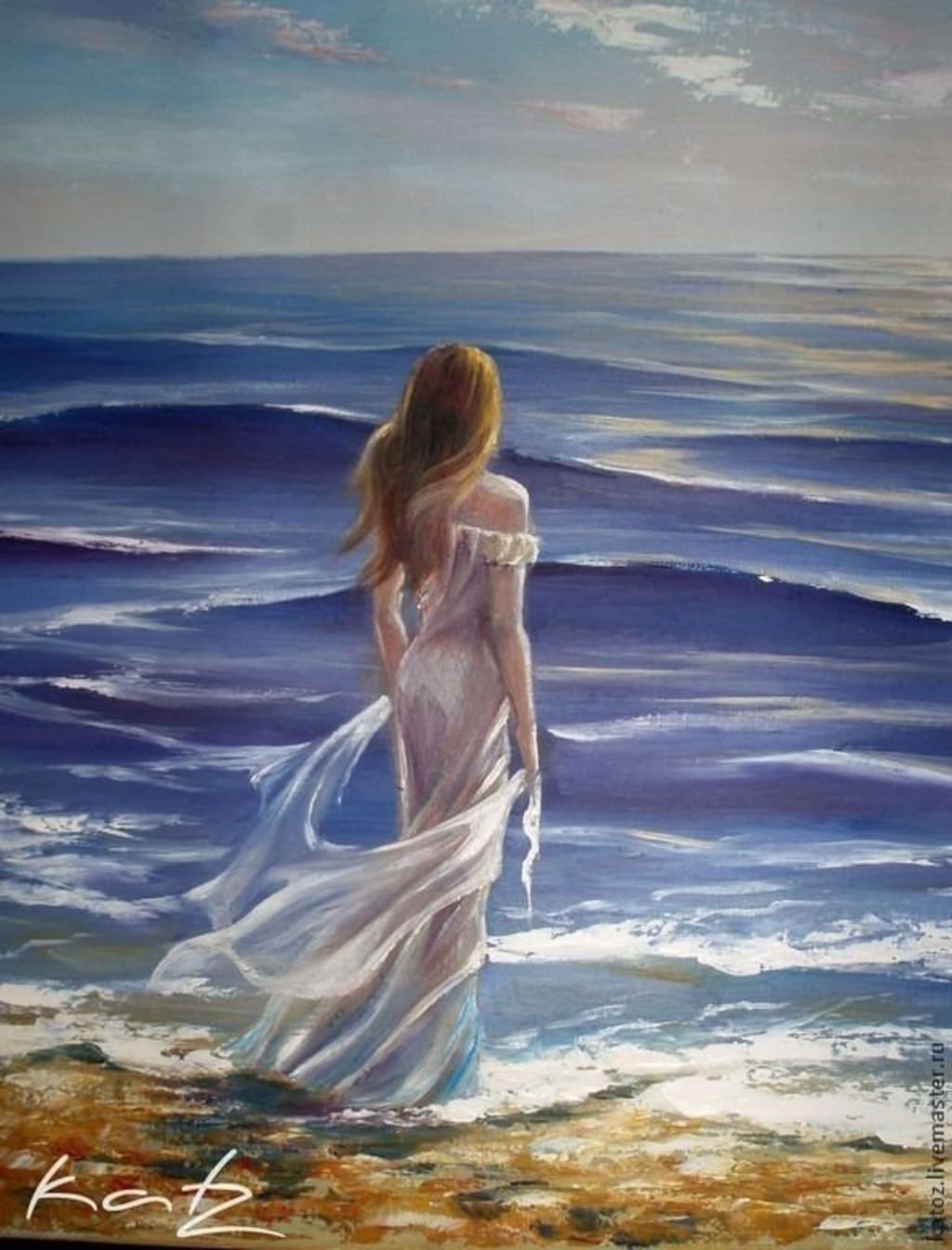 For years she stared out at the sea,
Vowed her love to the tides.
The waves showed her how life could be;
Both ebb and flow in stride.
And so she dwelled on any beach,
Reveled in water's embrace.
She didn't see the hand that reached,
The longing in his face.
As the figure pulled her down,
Her vision growing back,
He stole her breath, and too late she found
The ocean loved her back.
About the Creator
Poet, author, lover, mother, friend.
Lover of mystery, the supernatural, psychology, philosophy, and the poetry that lives in all of us.
Reader insights
Be the first to share your insights about this piece.
Add your insights