The Enchanting Soul's Dance
Unveiling the Inner Spark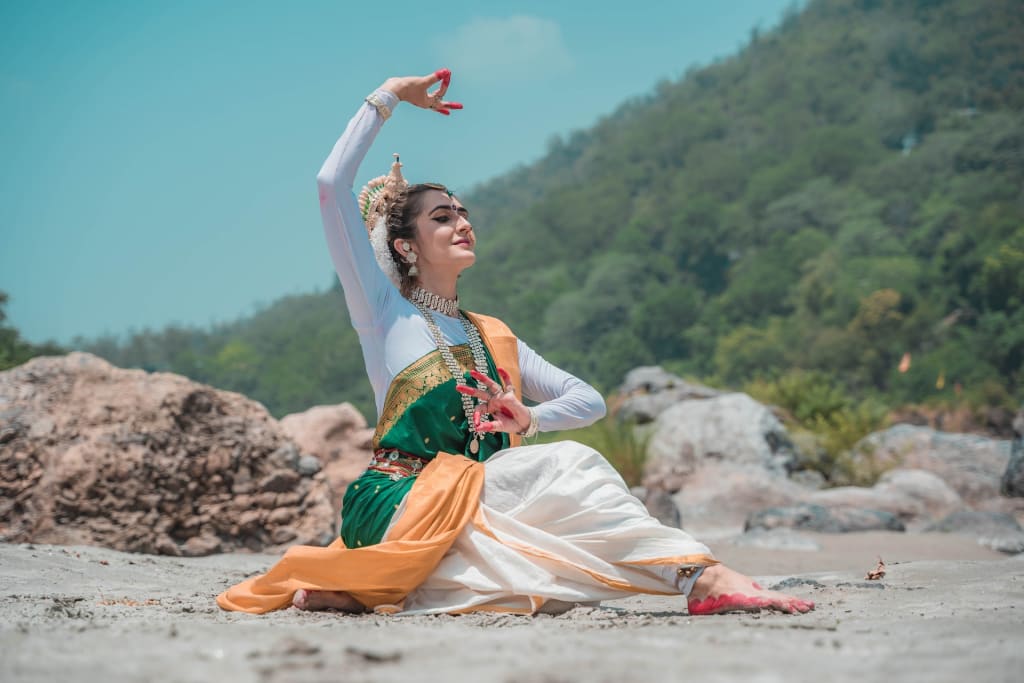 Once there was a girl, filled with despair,
Her heart felt empty, no one seemed to care.
She believed she could dance with grace and flair,
But no one acknowledged, no one was there.
Then one day, a stranger appeared in sight,
Who made her feel special, her spirits took flight.
"You dance with pride, your steps are pure delight,"
She laughed, she rejoiced, dancing through the night.
But when she asked, "Who are you, my dear?"
No one was found, no one was near.
Do you know why? Let me make it clear,
The one who made her believe, was her own soul, sincere.
This tale is not just about a girl, you see,
Nor solely about dance, as it may seem to be.
It's about every endeavor, every human's plea,
When we inspire ourselves, our minds become light and free.
For when we find inspiration from within,
Our work shines bright, it's no longer dim.
In every task, this truth we can't help but grin,
The power of our soul, the voice that lies within.
Reader insights
Be the first to share your insights about this piece.
Add your insights