Poets in Motion
The Day of Rousing Vigor
#VocalNPM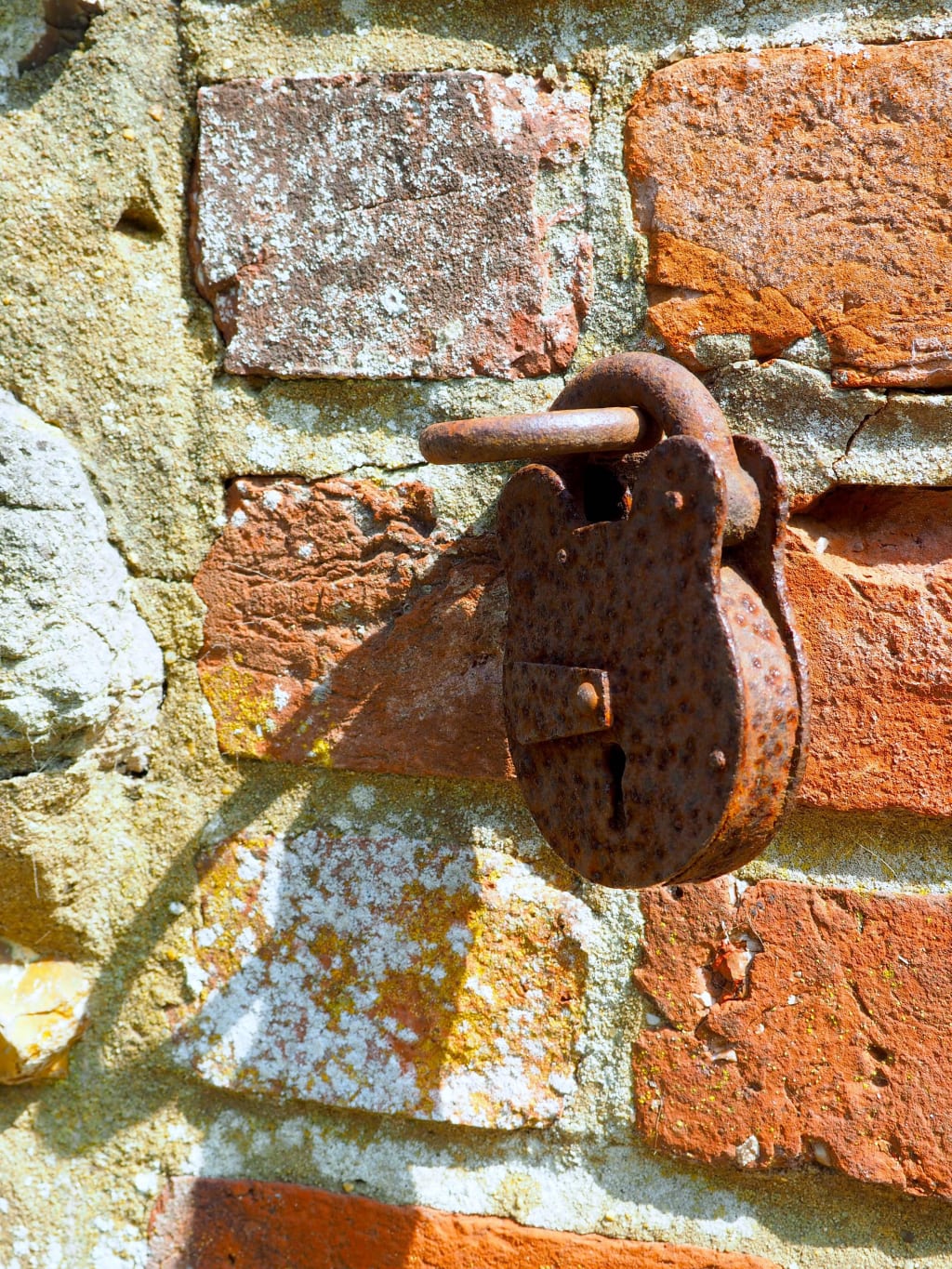 How many loves have I thoughtInto the locked cage in my chest,I can rest for awhile; while away
Your face grows sweeter and strange.My memories are slate fog drowningCold autumn nights from the ground.
I am chilled, the thought of youTurns me from shiver to solid.Make your warm hands real,
I want to believe I am holding them,One at a time and alternating,Beyond these empty city streets.
I walked up and down your stepsTwice with double the anticipation;Between trips our lips found each other,
I want to say again but that's a lie.Or maybe your haze is a messageFrom a formerly lived strange night,
A meeting in reverse and so right.