The Colors I leave behind
Written by: Naomi G.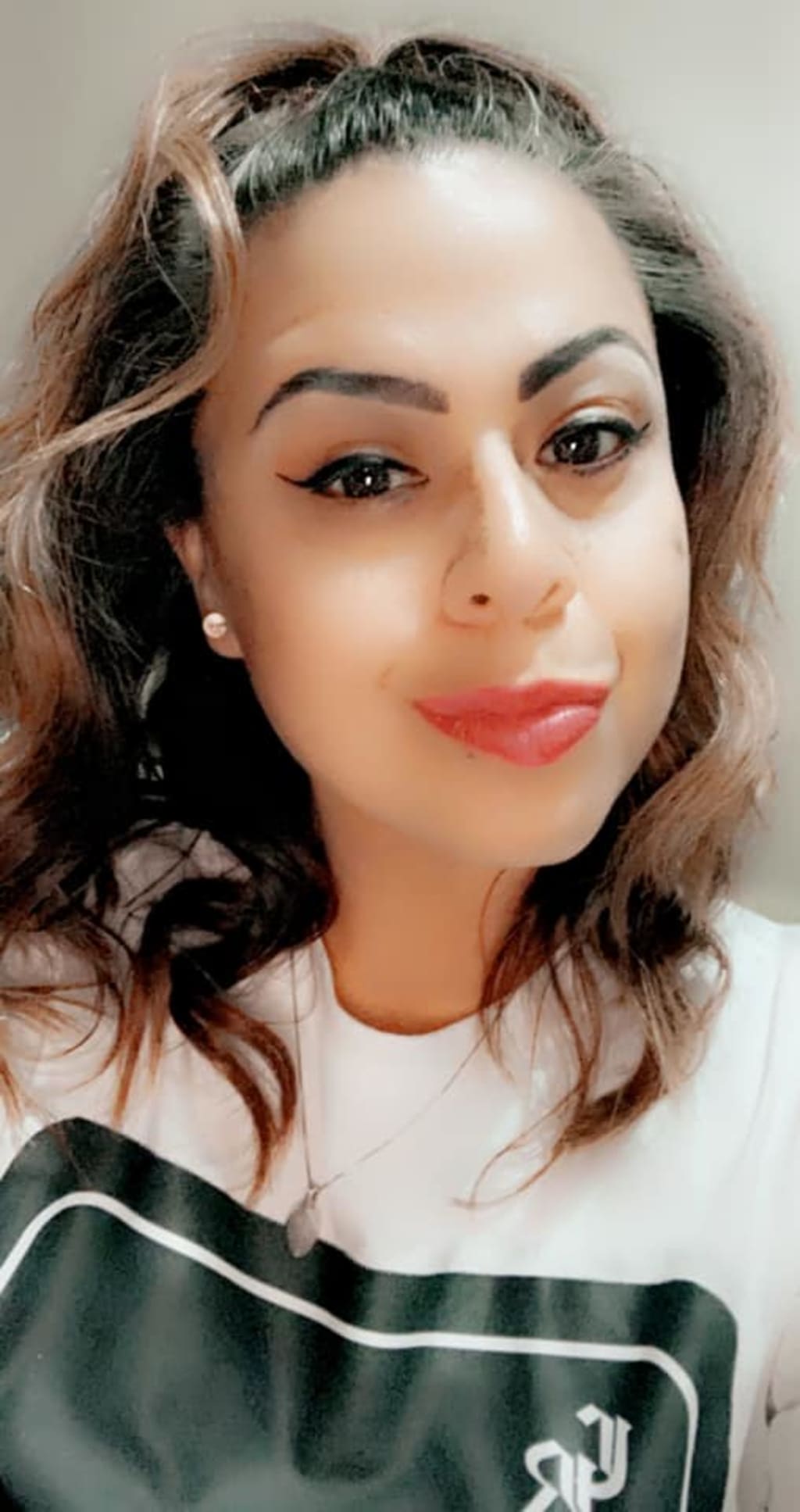 Do not judge me by the Brown color of my skin.
Instead, define me by the color of my character within.
.
Do not define me by my Brown hair or the darkness of my eyes.
Define me by the colors I leave behind after my demise.
.
Did I make you sad and Blue at one point?
What about my Purple Aura while I lit my joint?
.
Maybe it was Red due to anger and frustration,
or Yellow while in my sincerest and purest forms of my creation.
.
Was it Green due to my determination, and hustle?
Or was it Orange because I was as complicated as a puzzle?
.
Whatever colors I may leave behind,
Define me by those, and the inner works of my beautiful mind.