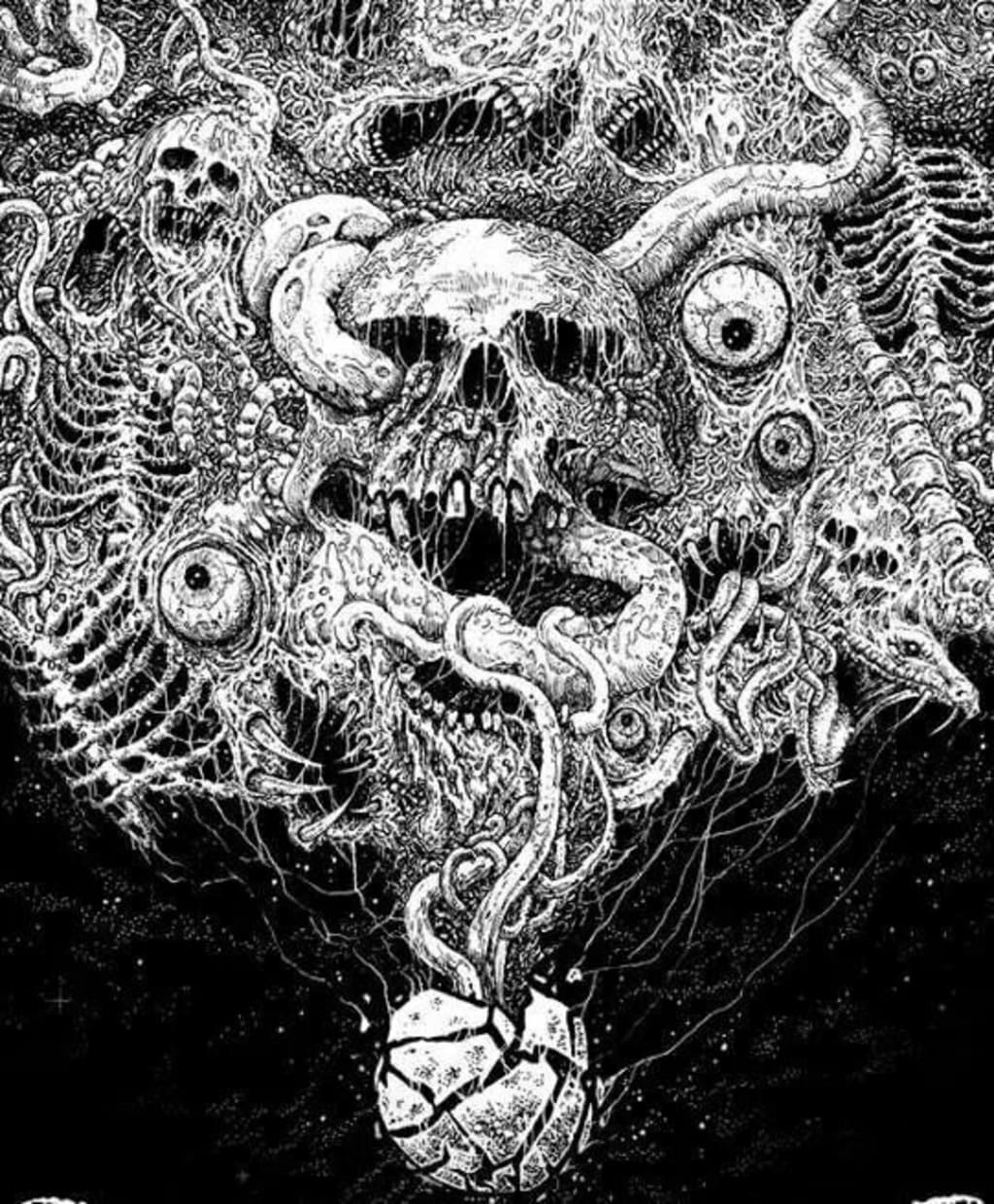 You ugly thing...
Disgusting creature smearing black ash and tainting what you touch
You're nothing but a mass of black sludge
Spitting your disgusting chemical into people's food in passing
Ruining good things to entertain yourself
No one will love you
No one cares about your existence
You're nothing but a waste
A silly boy
A little golem reaching for precious hopes
You never realized how awful wishful thinking was
I almost feel bad for you...
You've become too gnarled though,
So I know my pity would be wasted.
Do the population a favor and die, you miserable creature
You're just a deity's blink
To be shut away in a disappointment room with the other disfigured children...
Waiting your turn to kill yourself.
End everything you were and would be.
You don't matter outside of your wretchedness
You're just a source of darkness and you won't be missed
And no one would ever care to take you down from the rafters in an abandoned church,
So stop being and just hang...
I'll tie your knot myself.