Thank You
Past lovers lead to your soulmate.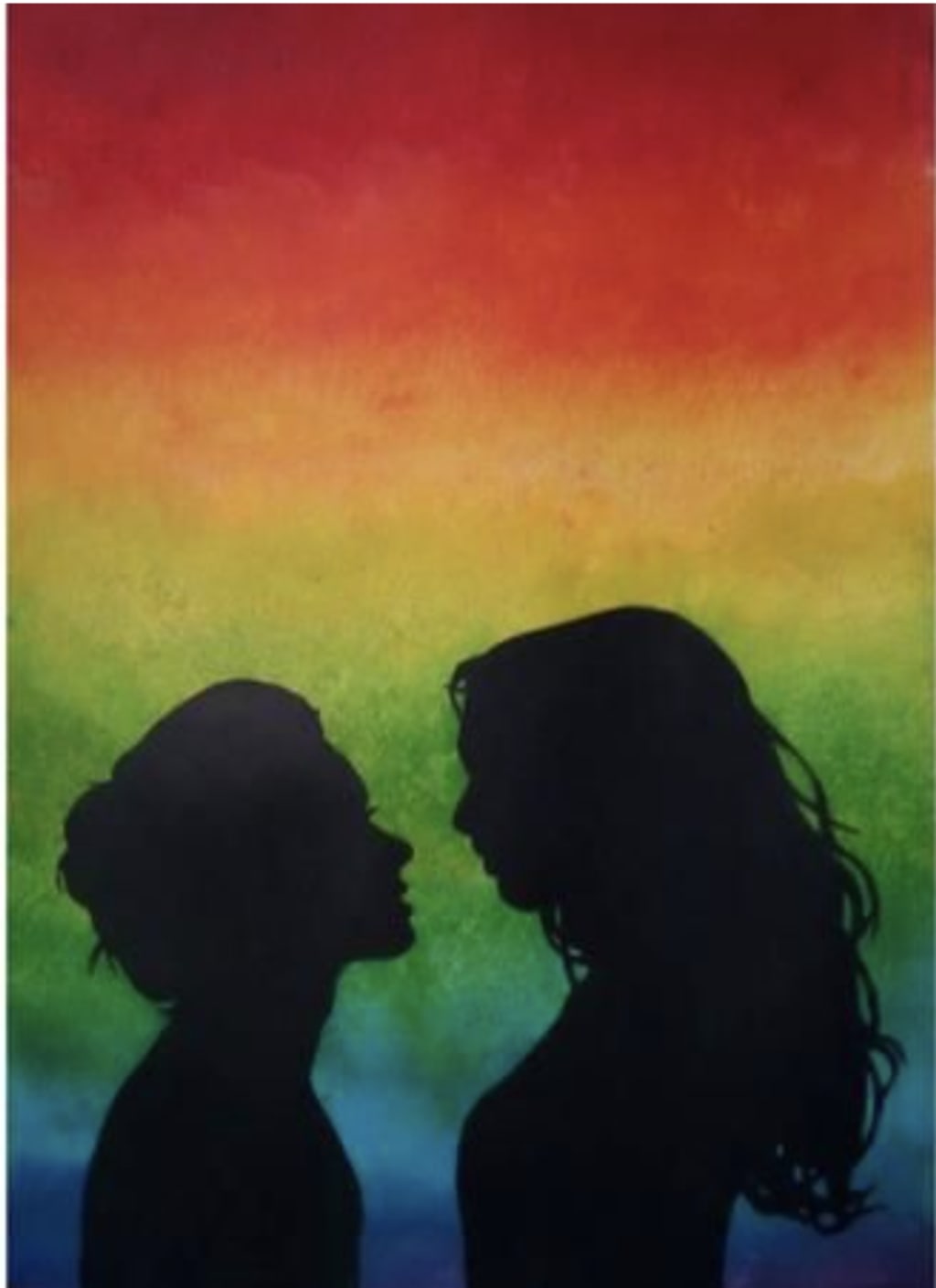 Sitting on the train, thinking back to all my heartbreak.
Previous people who tore my heart in two. Broke all their promises.
And how thankful I am they did.
Because it led me to you.
The most beautiful woman I've ever met.
Someone who could never hurt a soul. My soul.
Who supports me in everything I do. Wants to travel with me.
Sees a future as I do.
Who makes me laugh to the point I'm crying.
Who holds me when I'm done. Stays on the phone with me when I'm scared at night or feeling depressed.
Makes me smile no matter how sad I am. No matter how bad my day was.
Doesn't judge me for my past. Wants to be with me all the time.
Loves me. For me. All of me.
I could write on forever about her. But for now, I just say thank you.
Thank you to everyone who tried to ruin me before. It only led to better things.
So thank you for bringing me my soulmate. But still, fuck you.
love poems
About the author
Filmmaker & writer. Sharing past and present poetry and stories about mental health, love and my life.
Reader insights
Be the first to share your insights about this piece.
Add your insights