Never Enough
A very old poem about a past lover.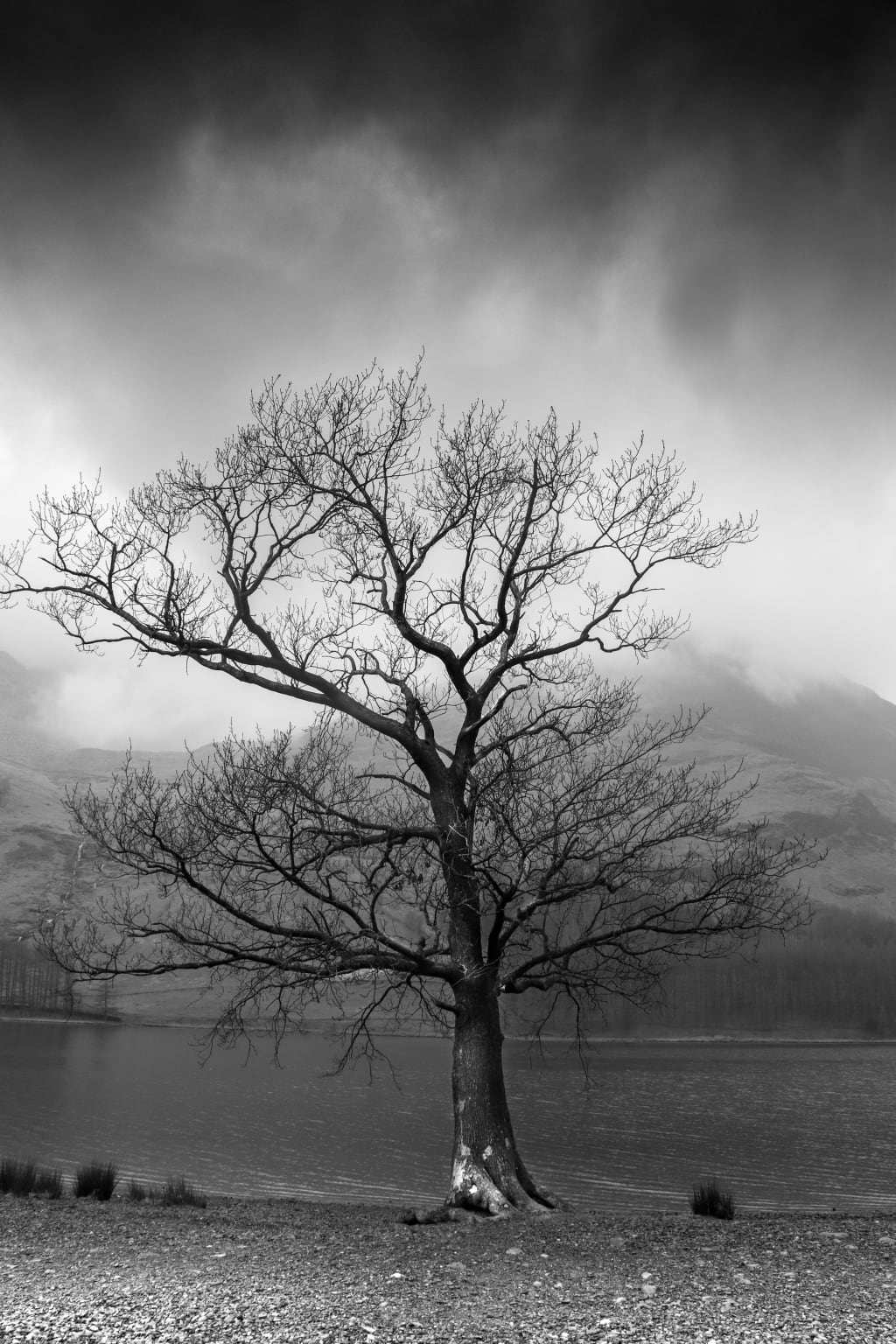 Why do I still want her?
She ruined me. She wrecked me. She made me feel unloved and unwanted.
Yet my heart still longs for her. For her touch. For her kiss.
For the way for a moment, I felt loved.
I shouldn't still want her. Everybody tells me she was wrong for me.
But here I am, writing about her yet again.
Wondering what I can do to get her back. To make her want me.
Sad isn't it? How I have to think about a way to get someone to love me.
Maybe if she knew I was dying, she would love me.
Maybe, just maybe, that would be enough to bring her home to me. Even just for a day. I'd give anything.
But in my heart, I know it'll never be enough. I'll never be for her.
But I'll never stop wishing.
heartbreak
About the author
Filmmaker & writer. Sharing past and present poetry and stories about mental health, love and my life.
Reader insights
Be the first to share your insights about this piece.
Add your insights