Sunflowers
A Spoken Word Poem From My 'Abstract Aesthetics' Collection, Currently in Progress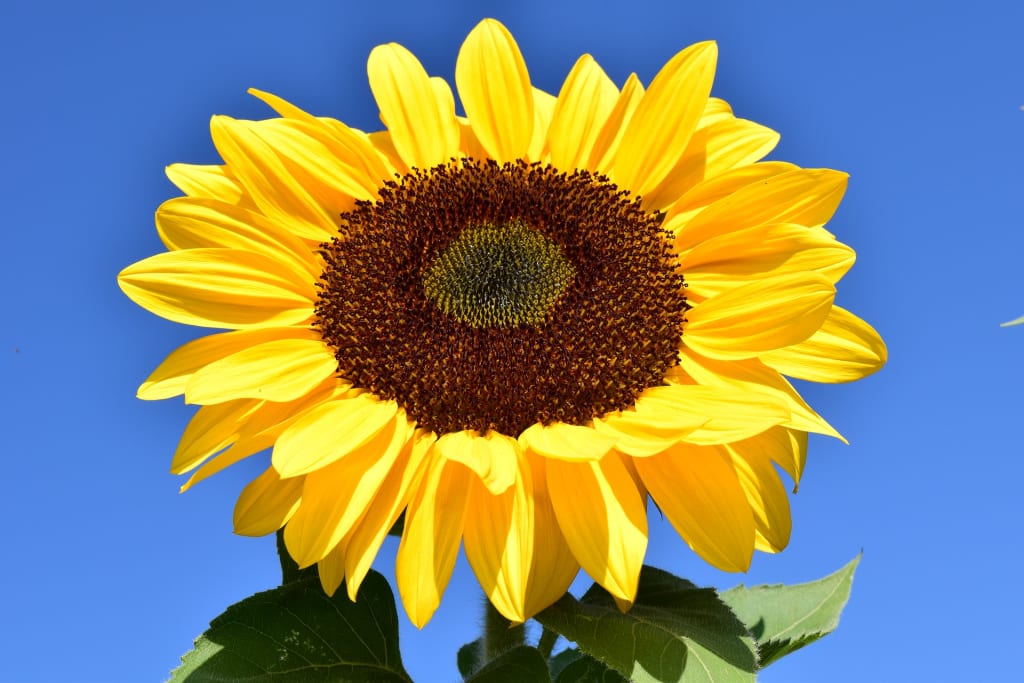 Something in the way her hair balters like breeze-blown petals against a deep blue backdrop... the sun is her spotlight as she sways serene and strong. In a crowd she stands out. Not in spectacle, but with eyes beaming beauty beckoning for a kindred soul to join her as she stops to savor the scent in the wind. Her presence causes the surrounding cacophony to settle into an afternoon serenade. Strong enough to be vulnerable, humble, and confident, she does not solicit attention, yet she reciprocates interest in constant growth. Her perceived imperfections are what makes her perfectly unique. This is not the polished vanity worn by so many who would presume to pluck her from her fields of splendor and claim her as their own... rather... this is my perception (and admitted adoration) of her true nature. This... is why I LOVE sunflowers.
- Northstar
Marshall Pampkin, II
May 2, 2018
love poems

Poet Northstar
Hello, folks! Yes, I really do go by "Northstar". I started writing in high school back in 1995 and I have been active as a performing poet & open mic host since 1999. I'm getting back into videography and am considering photography.
See all posts by Poet Northstar →