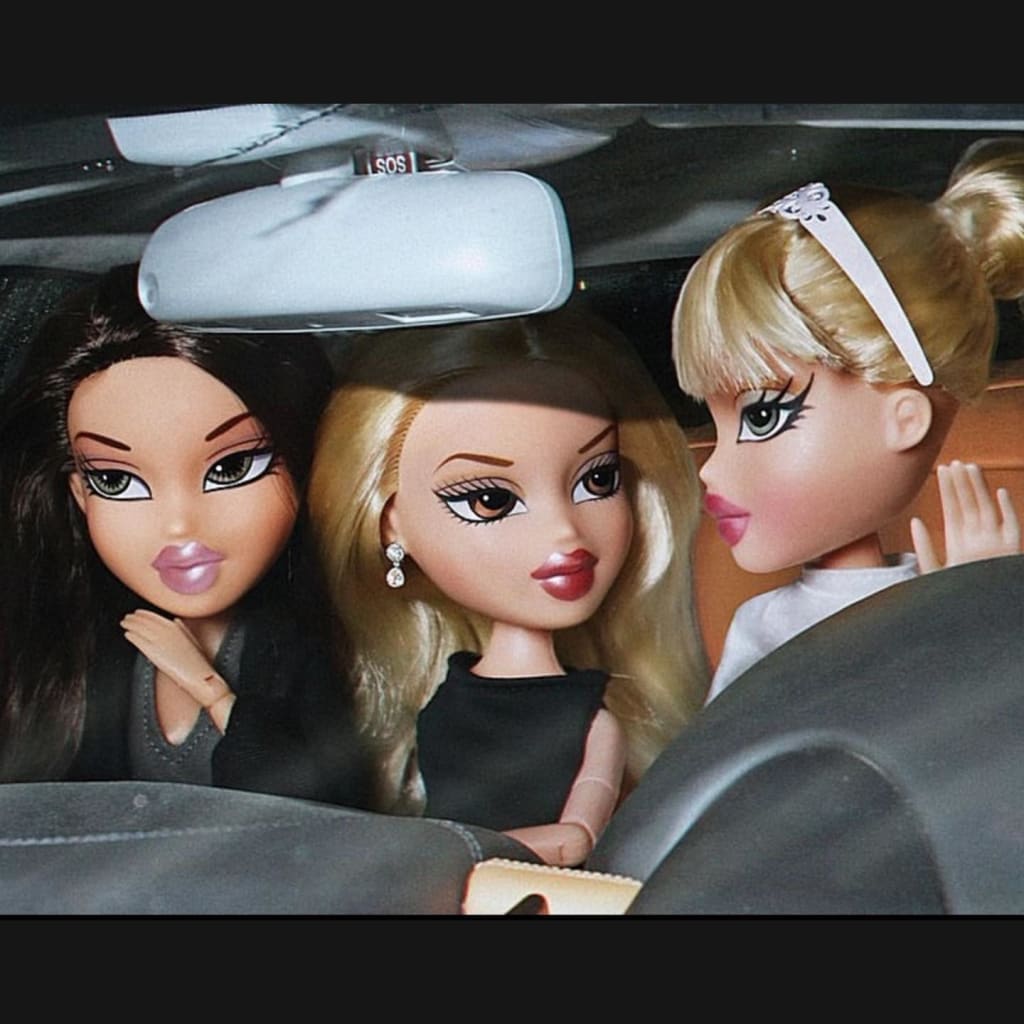 Your house is an absolute stunner
we've been admiring on Google Earth.
A shame about the raspberry bush but
the in-ground pool is nice — too bad
somebody sliced the vinyl lining.
.
Don't worry about the hide-a-key
under the barbecue, we know
yr wrap-around porch sliding glass
door's always unlocked. Nothing's
missing, we just wanted to be near
.
all of your things, needed to feel
yr carpet on the soles of our feet,
run our palms along the smooth
kitchen island granite. Littered
Lipton tea bags & an empty glass
.
when you return from vacation.
Shifted couches just an inch odd
in the living room and half-drunk
bottles of Grey Goose vodka.
We left the basement TV on Bravo.
Previously published in Dude - Note in a Bottle 13
About the Creator
Hi! I'm a queer multimodal artist writing love poems in Seattle, one half of the art and poetry collective Eat Yr Manhood, and head curator of Stone Pacific Zine. Work in The Rumpus, Occulum, Peach Mag, dream boy book club, and others. :P
Reader insights
Be the first to share your insights about this piece.
Add your insights