Poets in Motion
Subdued
#VocalNPM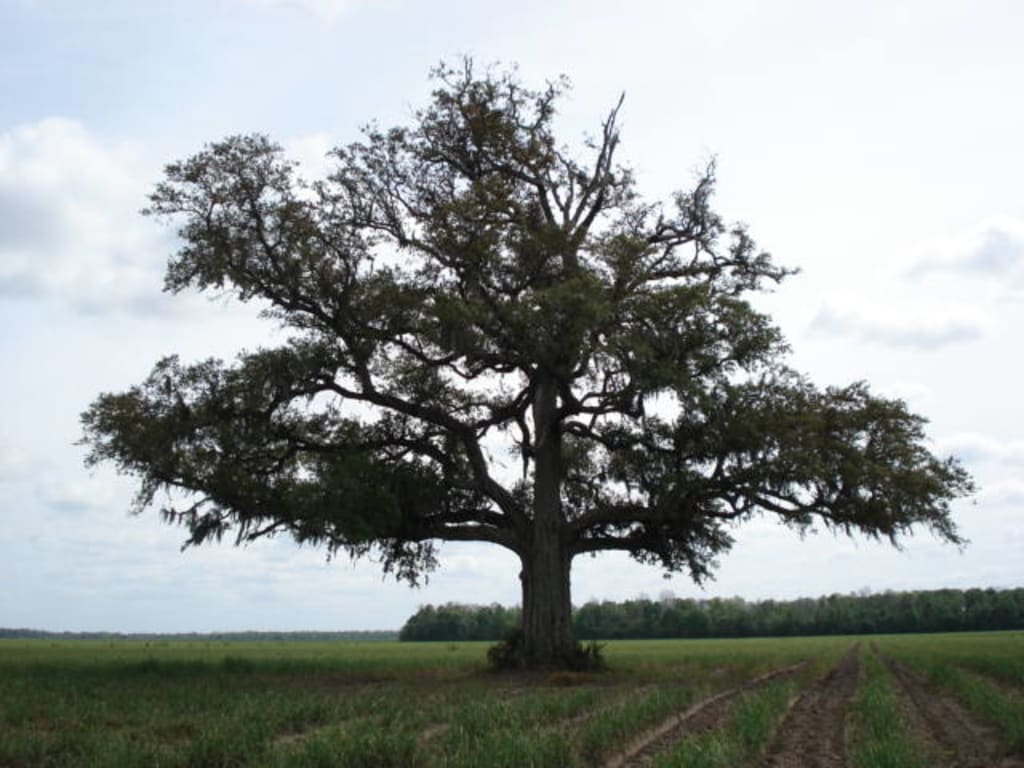 My heart kind of broke today.
Not the ordinary shatter-into-a-million-pieces kind of break,
Nor a shatter that left it irreparable,
but more of a fine,
barely noticeable, crevice
that you would trip over
if you weren't looking down.
The almost unnoticeable crack in my heart that removed the crazy obsession I once carried...
It's now a calm,
subdued,
quiet kind of love.
Gone is the insanity,
the intensity,
the complexity,
ravaging,
wild,
feisty,
engulfing,
can't think of anything, but you, thoughts.
I hope you're happy and no longer worried about me loving you with such an intensity.
Subdued and
sweet and
calm.
Normal.
Hereafter.