Poets in Motion
In the Mistimed Morning Hours
#VocalNPM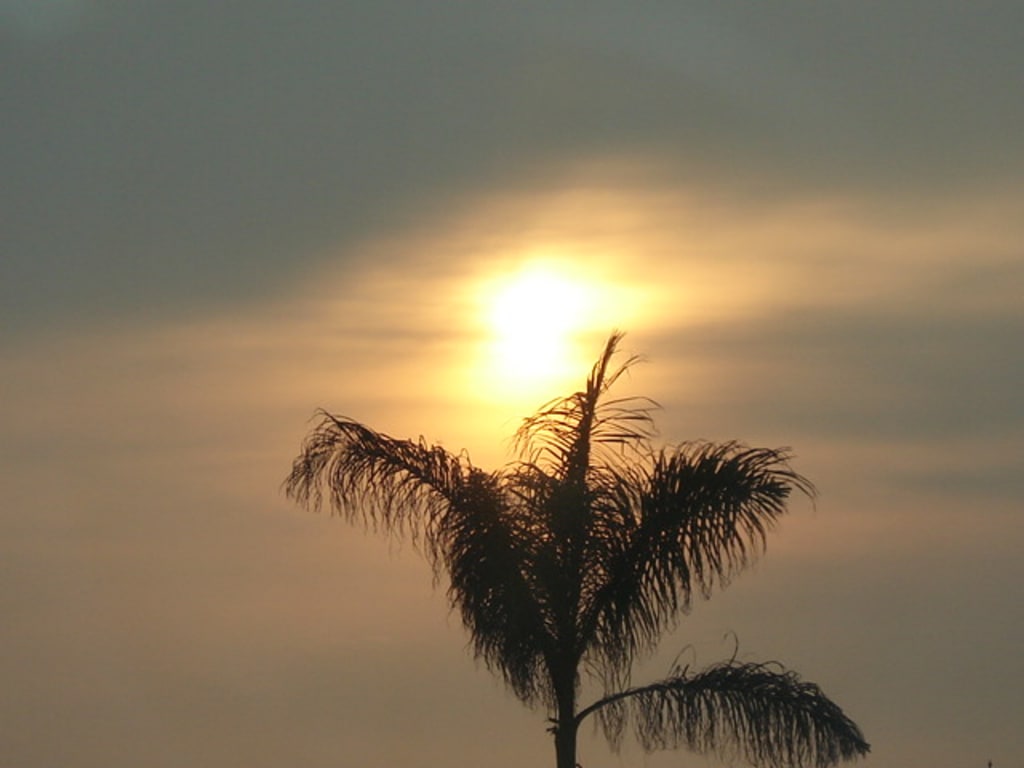 In the mistimed morning hours
Your doom became your fate,
As the very thing you loved
became the only thing you feared
The witching hour reckoned;
serendipity revered.
Sweet words becoming carnal-
With a lover's curse
Company of fools now—becomes the company of wolves
Seducing libertines converse.
Even a trickling stream
hath raised to mighty raging flow.
The kindest souls upon the earth
have thoughts that evil knows.
Freshly fallen snow turns black
into a semi-solid slurry.
Don't haste, act now because
temperatures a worry.
Reconcile now,
Before it is too late.
I am encapsulating hearts
while whispering their fate.
A festive, sinful banquet
Awaits after this test-
I did not settle,
or accept defeat as my demise—
Triumphant in my quest!
Singers chanting dirges
As your grief was setting in-
I await amid your mourning
I recall existing where she's been.
Baiting breath upon the guillotine,
Waiting for a plea--
Don't miscalculate this moment
You've always belonged with me.