Stuck
I cannot find my way, I am not that clever.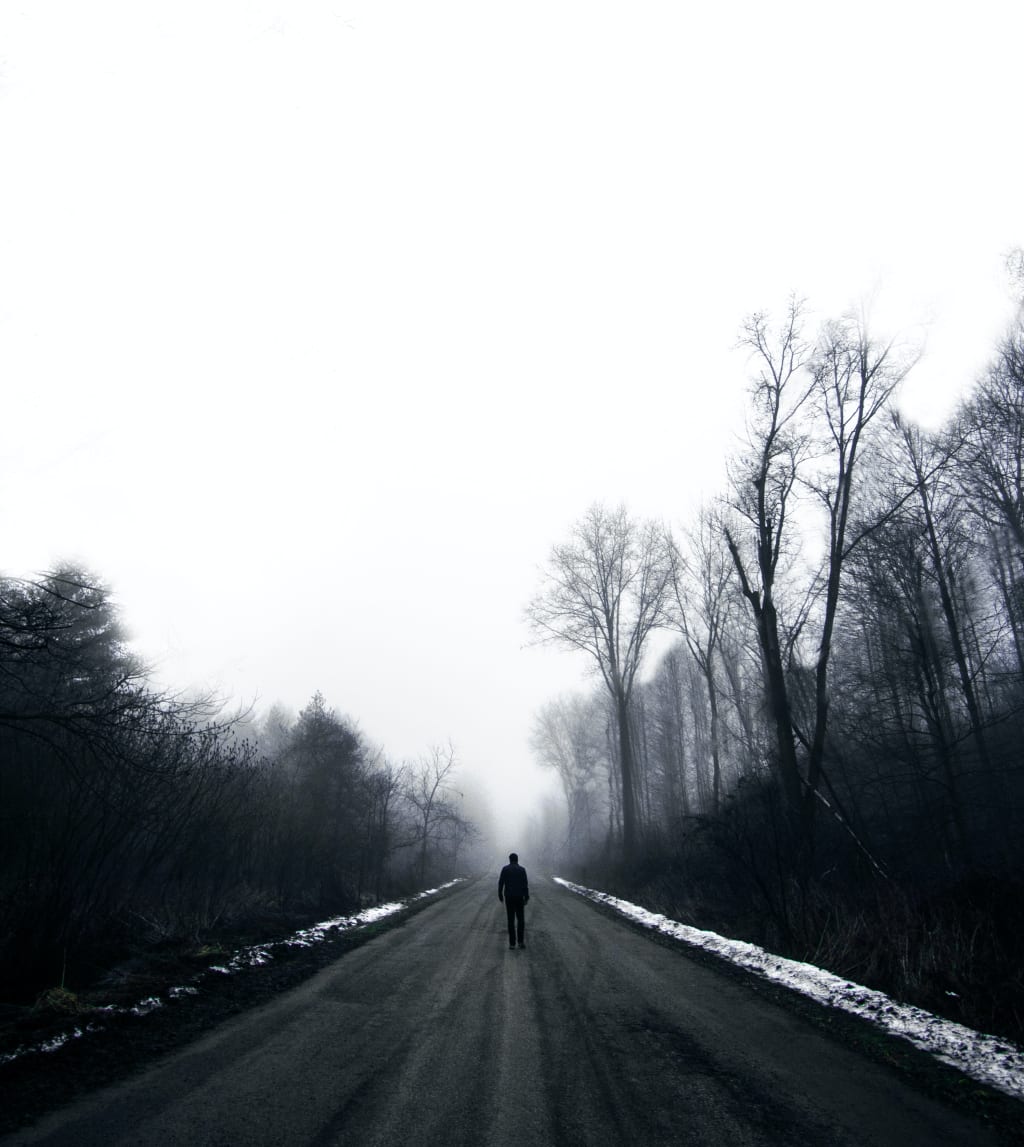 Photo by Warren Wong on Unsplash
It is not sadness that engulfs me
It is something else, it is. . .
Nothing.
I try to block it out.
It takes too long
I am still young, where is everyone?
I am still here yet I cannot get clear
There is nothing to me
Nothing that fills me with glee
There is no one here for me
There is nothing I can do to get free
I will stay here perhaps forever
Yet this is not where I belong
I cannot find my way, I am not that clever
There will be nothing for me at the end of this tunnel
Nothing I think is too clear
I have lived too long already
But I am still young
I am trapped in this black
In this dark
In this hole
This chasm
This abyss
At the end of the world
sad poetry
About the author
Eclectic stream of consciousness and dark surrealism. What photography does for life I do for thought, emotions, and experiences. The genres can range from romance to horror but my favorite is suspense.
Reader insights
Be the first to share your insights about this piece.
Add your insights