Stuck in Suspension
Qi, our vital energy force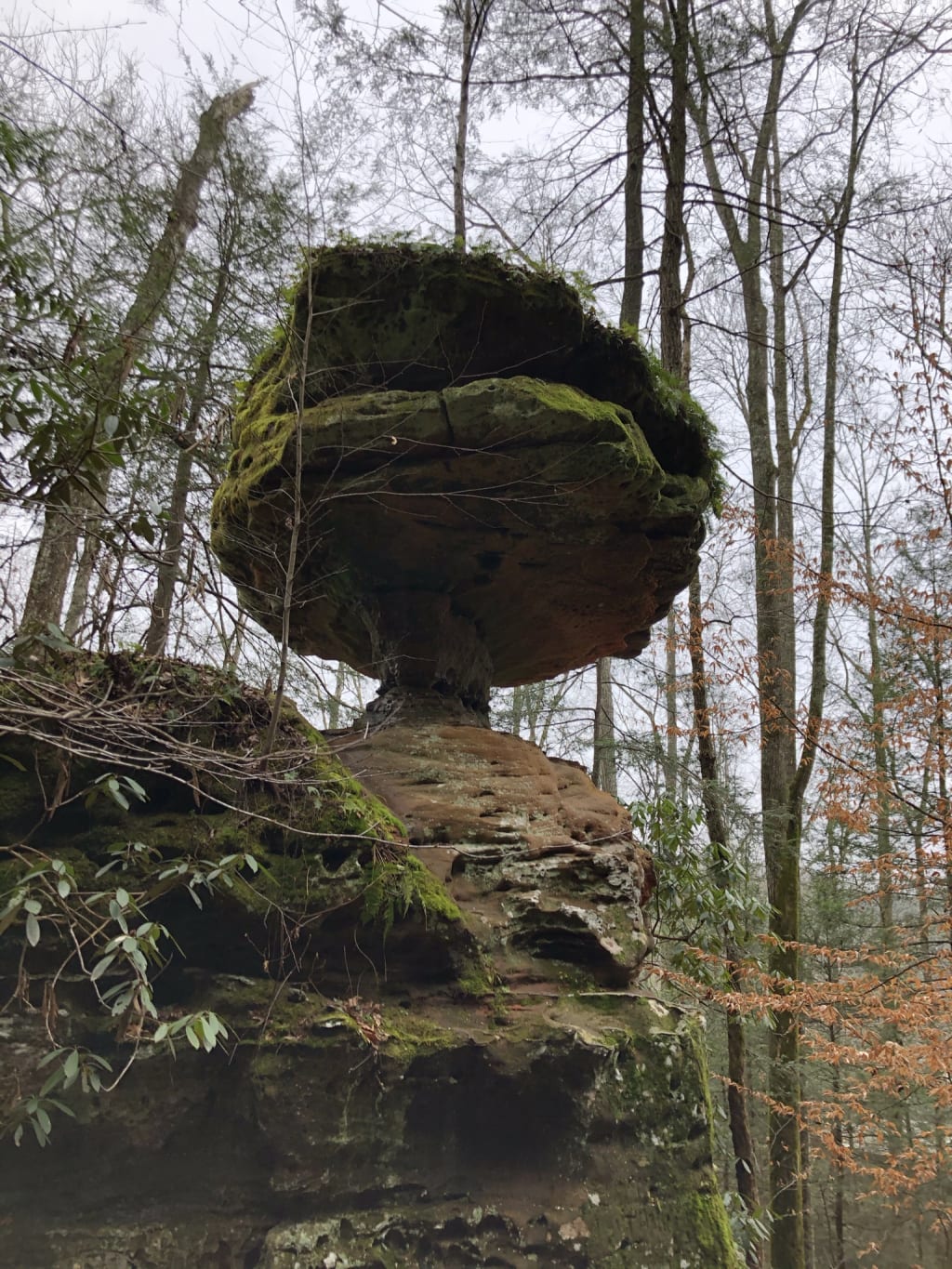 Ever felt static, all your
potential energy
stuck by your own inertia.
What's the matter?
I can't say,
as we have so many
environment forces
holding us at bay
.
However, to help me
with my stagnation
and this feeling of
floundering suspension
I've offer this saying …
"the qi follows the mind
and the mind follows the qi."
Thus to help rekindle
our kinetic energy
and rebound from
any depression of spirit
Consider paying attention
to what causes
your points of tension
and reduce or remove
these stressor interactions
Breath deeply and
take care of yourself
whether by a healthy
release of emotion
or relinquish of
penned up frustration
.
Envision your
exercise to relieve qi stagnation
as a smooth flow of energy
helps foster
a happier and healthier life.
Don't know about you, but I've feeling a bit stagnant and having trouble coming to grips on what might be the best medicine to help relieve my "state of suspension". Hope these thoughts may help you as well.
About the Creator
Many poems and posts I write have a nature theme, with family or faith frame of reference. I hope you enjoy.
Reader insights
Be the first to share your insights about this piece.
Add your insights