Stay
Stay humble, stay gracious, appreciative and kind.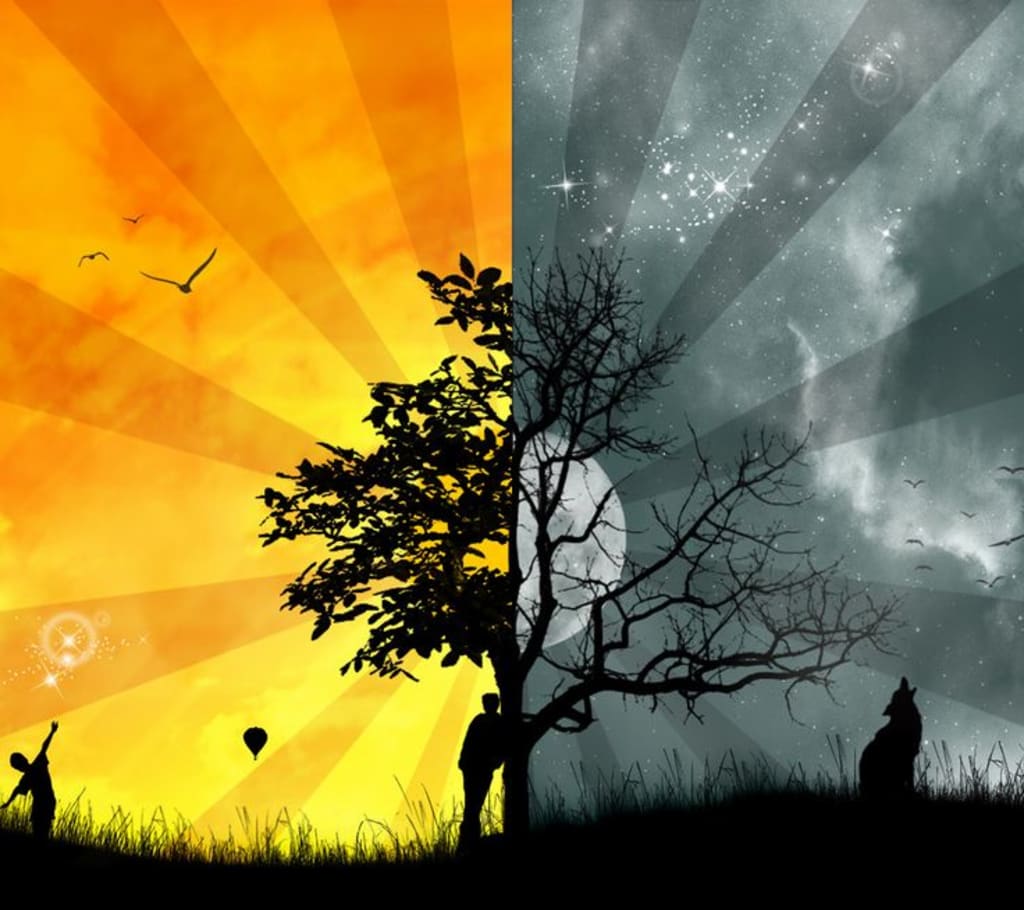 Stay.
Stay humble, stay gracious, appreciative and kind.
Even when the days that you are living make you wish that you were blind.
When all you see around you is negativity, jealousy and bitterness entwined.
keep faith within your weary heart for the path will eventually unwind.
Stay hardworking, stay proud, stick to your guns and be true.
Even when all of those around may stare, gossip and question you.
When the stones are flying at you and you need somewhere to run to.
Remember how far you have come, how you have survived all you've been through.
Stay compassionate, stay caring, thoughtful and serene.
Even when those around you are so hard and can be so very mean.
They will bare a conscious so heavy and dark while yours will be so very clean.
Always remember whatever it is it is never as bad as it may seem.
Stay innocent, stay strong, be courageous but be wise.
For not everyone has a heart like yours although you may be surprised.
That there are those you trust that will hurt you, with two faces and their lies.
You will be tempted to drop to their standards but of yourself never compromise.
Stay as you are with yourself for mind, body and soul are beautiful.
Stay with the belief in your core that all you are is so fruitful.
You will blossom in fields of sun and with a breath of eternity run...
Forever through skies of gray, if you only remember to stay.