Starving Soul
The Cravings of the Empty Belly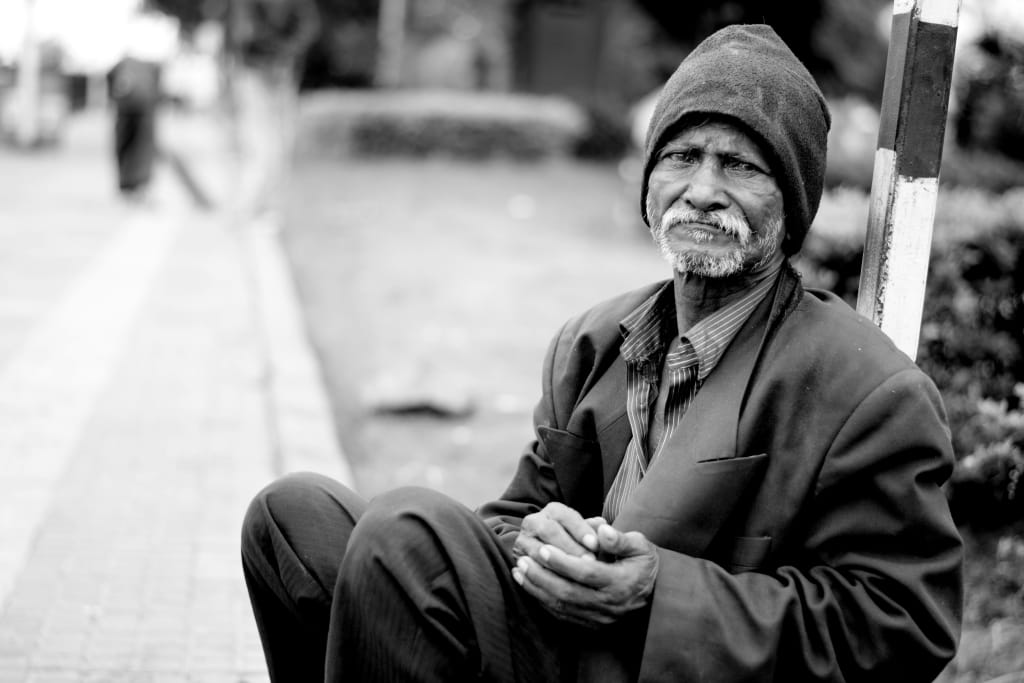 A grumbling tone, a growling voice
Unknown thoughts, a yearning heart.
A craving for food, a treat that was necessary,
As a steady beat resonates through the void.
I wait for the platter while keeping my gaze on the clock.
That contains the flavours for which I yearn—a taste of delight and an educational flavour.
They claim that patience is a virtue, and as I sit and consider what lies ahead, I believe them.
A supper that is untold, a feast for my senses
My hunger ages with every bite.
So I wait here as time passes slowly.
With food to stop this never-ending call, I'm hopeful that my soul will soon rise.
I'll just keep my head held high until then.
I'm still h-ng-y!!!!
About the Creator
I always love to write blogs, and i am excited to get some work out there... Pls go through my stories and support.. Thank you
Reader insights
Be the first to share your insights about this piece.
Add your insights