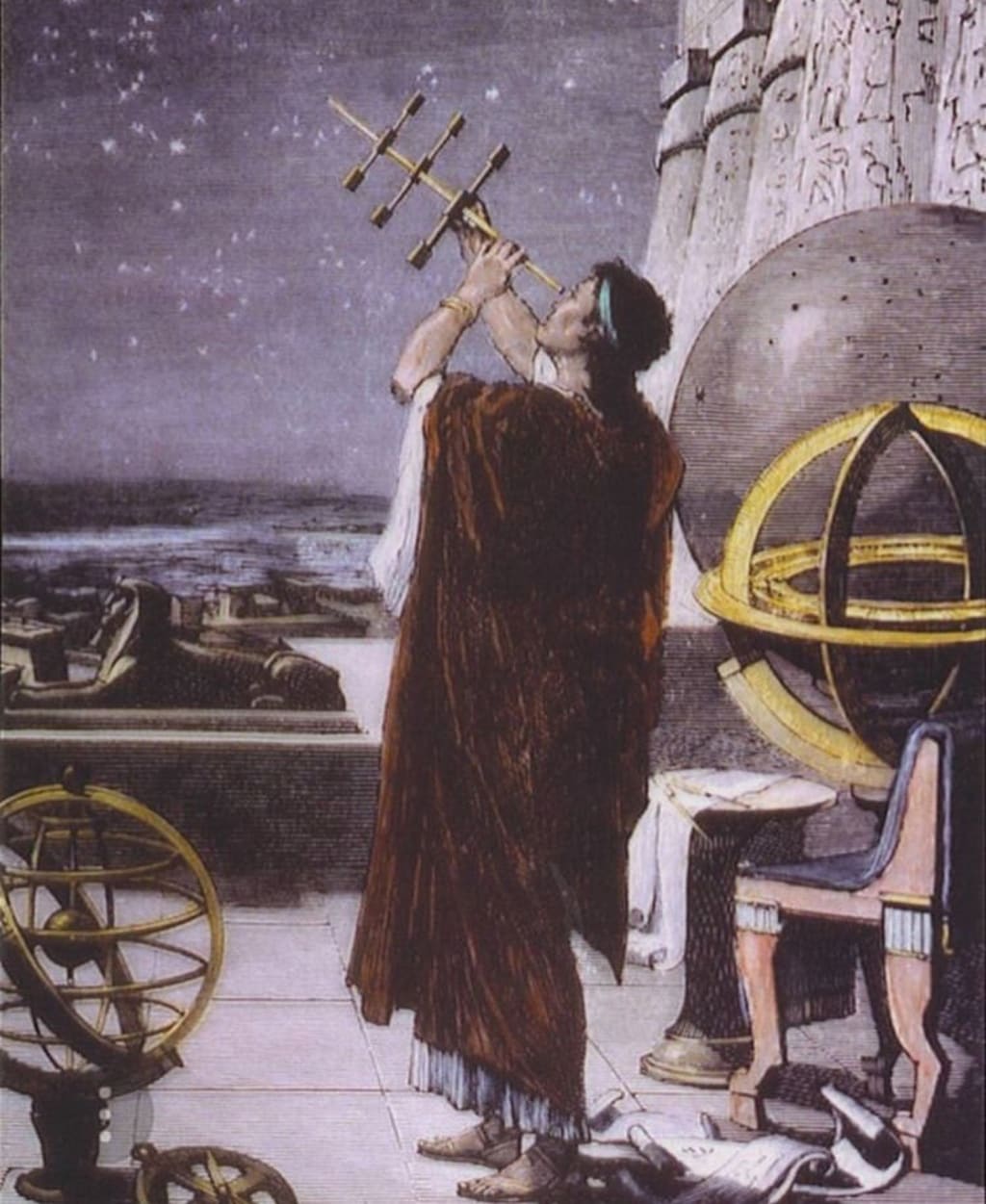 ***
Forsaken!
Where have the stars casted us in?
This time, where do we go, what do we do?
Forsaken!
Do the stars shine at night? Do the glisten?
Make us remember, Gods!
Masters! Where have the letters gone?
Make us remember our origin, our why,
As our eye marks the path.
Yes, they would say,
The Masters have been looking at the same stars,
We are Humanity,
Remember,
As the stars glisten in the night,
And every new day, we are grateful for the Light.
***
- Facundo Raganato