Speak
Poem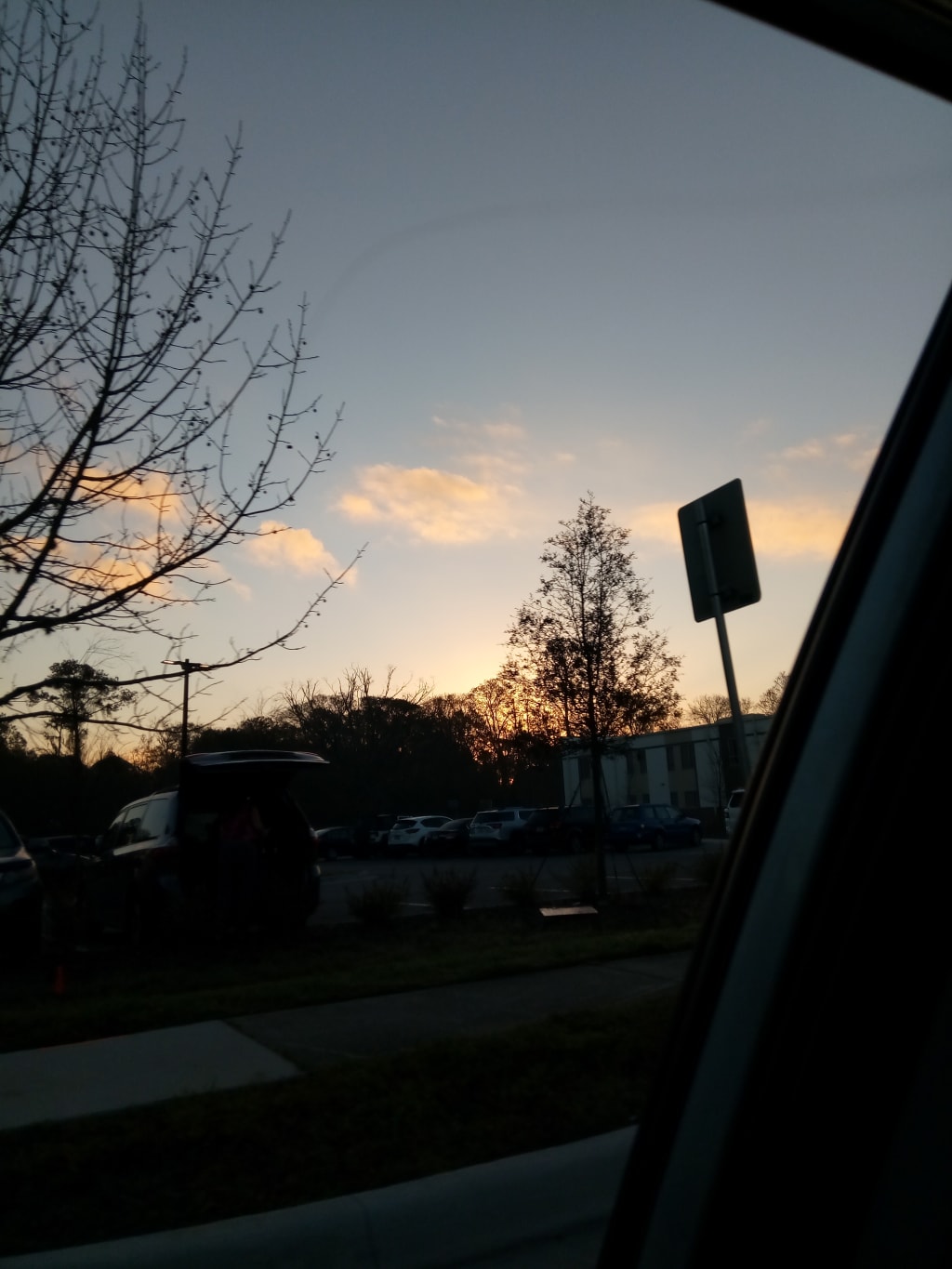 It hurts being alone in a world that doesn't accept you.
It hurts feeling alone around the people you care about the most.
It hurts when you're ignored or told to be silent.
But what hurts the most is the fact that you listen to them. You be silent. While you should be loud. Raise your voice. You are a lion not an ant. Roar like you were meant to. Show them that their words can't hurt you. Be the one who spoke. Be the one who stopped them. The one who spoke up when speaking was not an option. The one who defied everyone's expectations and rose above.
Be the one, who spoke.
inspirational