Sonnet Nine...
3-22-19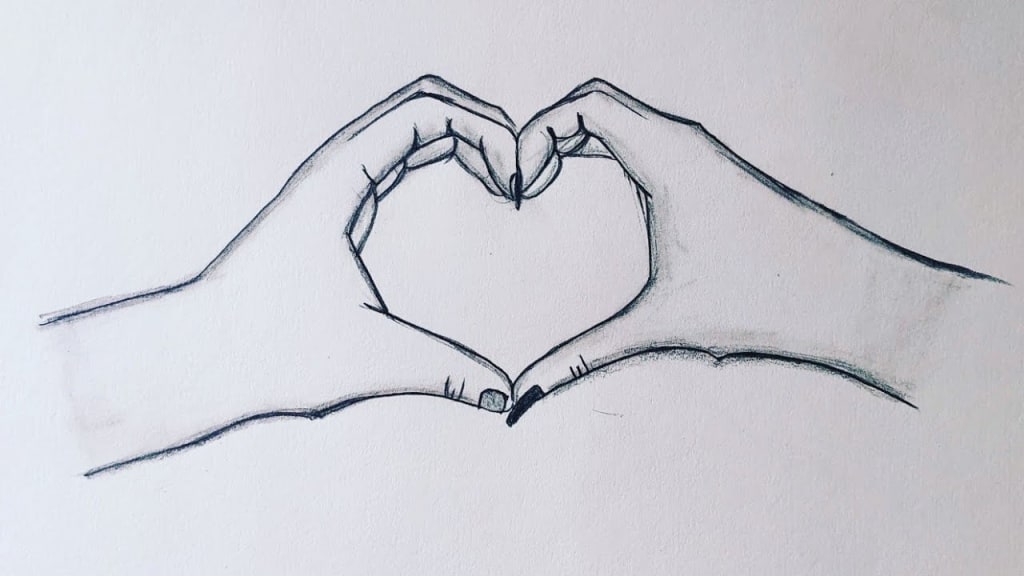 ~
I can't exactly tell you what you need to love
But all you need to know is look far above
To see that I'm here for you no matter what the cost
For you have given me that all I have lost.
Healed my wounds to become into scars
Laying my heart out to wherever are stars
For all this feels like a never ending dream
But I know that it could never compare to what reality makes it seem.
You are the reason why my heart beats the way it does now
Giving me the safety I've always wanted that I screamed for out loud
Then your soul found me when I was broken and bruised
Picking me up from when I was shattered and used.
Now here we are, not knowing what's right and wrong
But what I do know, is that this is where I belong.
~