Somewhere to Belong
[In Tribute to my Fight to settle in the Scottish Highlands]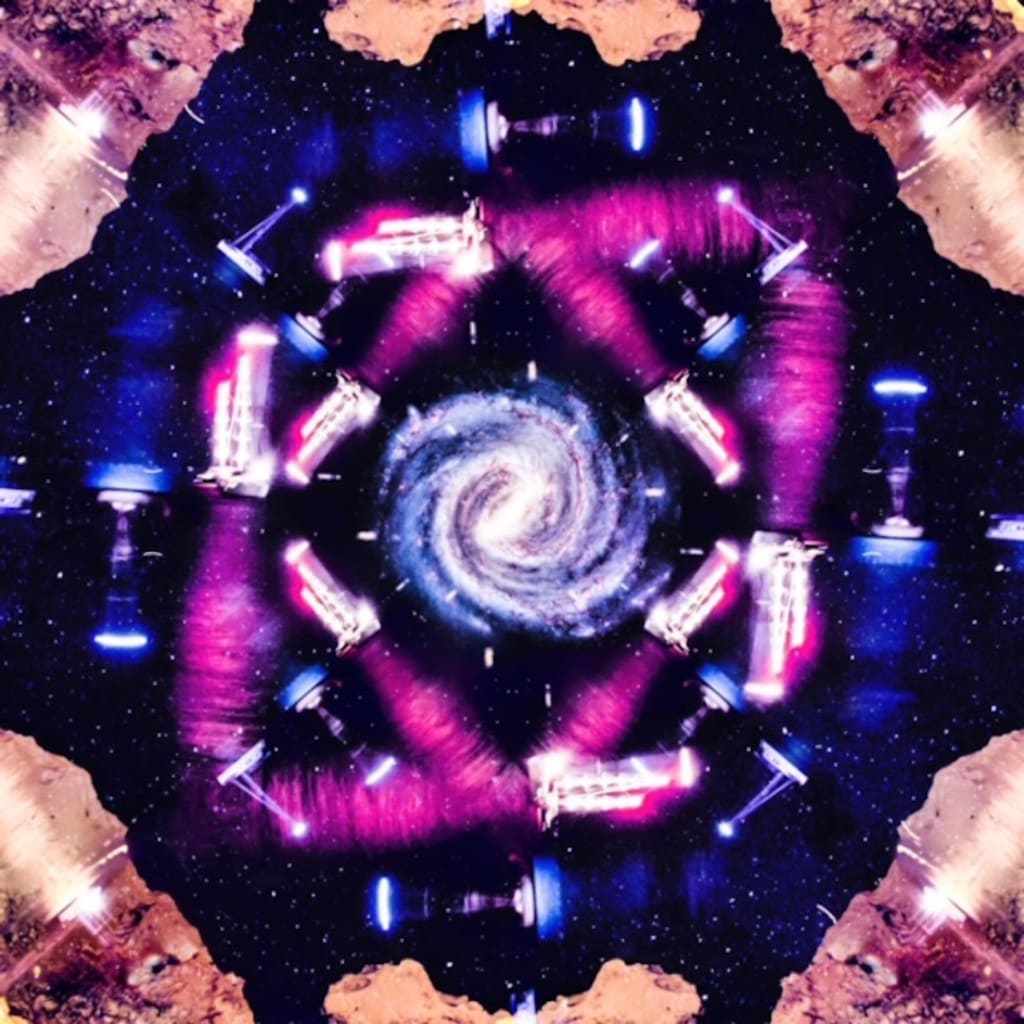 Somewhere To Belong
By: Karlton A. Armistad
[In Tribute to my Fight to settle in the Scottish Highlands]
1.
Running; constantly running for so-so long; that walking a calm path seemed crazy, impossible… almost unbelievable. A split moment; a breaking point saw me board a train and then another watching hills become mountains; seas to lochs and majestic streams of pure clear Scottish brooks. I fell in love I guess, and when I arrived in the quiet little village; I realised I had closed a chapter in my life, and entered a new journey to peace and simplicity, where would rise a bright blue moon.
2.
Loss; I carry a lot of loss, grief and mistakes with Me, things I wanted to do better, decisions I can't take back, moments I like any human chose poorly. A beloved Mother that died without seeing her son one last time after 20 years, a brother taken also from Cancer swiftly and many-many more lives that had our connection cut, this constant pain in my gut with higher than foreseen prices, sacrifices made in order to say I survived.
3.
Struggles; I didn't foresee so many; trust given and broken, added traumas and friendships and bonds formed, then challenged. I couldn't see it, crying and crying, having to lock myself in my mind to save it. Loneliness, so deep, I had days where I couldn't recognise, analyse or compromise which direction was best. Torture; constant wrongs that couldn't be cured singing survival songs in the mirror before dinner, as I begged my attackers to stop...just stop.
4.
Standing my Ground; because running is no longer an option. Bones are old, soul damaged too much and I have just enough fight left to secure My Peace. Nothing gives anyone the right to try and take that! My Mother raised me to show respect & give to everyone regardless of race or specifics, be good to others and expect the same in return and I did, but You chose to violate/ denigrate/ destroy and annihilate all my self-worth, do I have to remind You I am someone's son for this to be halted? Done.
5.
Peace, I am in the storm before the calm, but I will find My Peace. I won't allow you to take that from Me, because of your archaic warped reality.
I, deserve my right to life, liberty and freedom, come on you're not dumb, of course I will fight you; you and your accomplices try to steal my Peace.
End.
About the Creator
Carlton A. Armistad is the pseudonym for Andrew R. Little. I prefer writing under this as it allows me to look at any body of work I complete separate to my personal day-to-existence, and safeguards my relationships and family.
Reader insights
Be the first to share your insights about this piece.
Add your insights