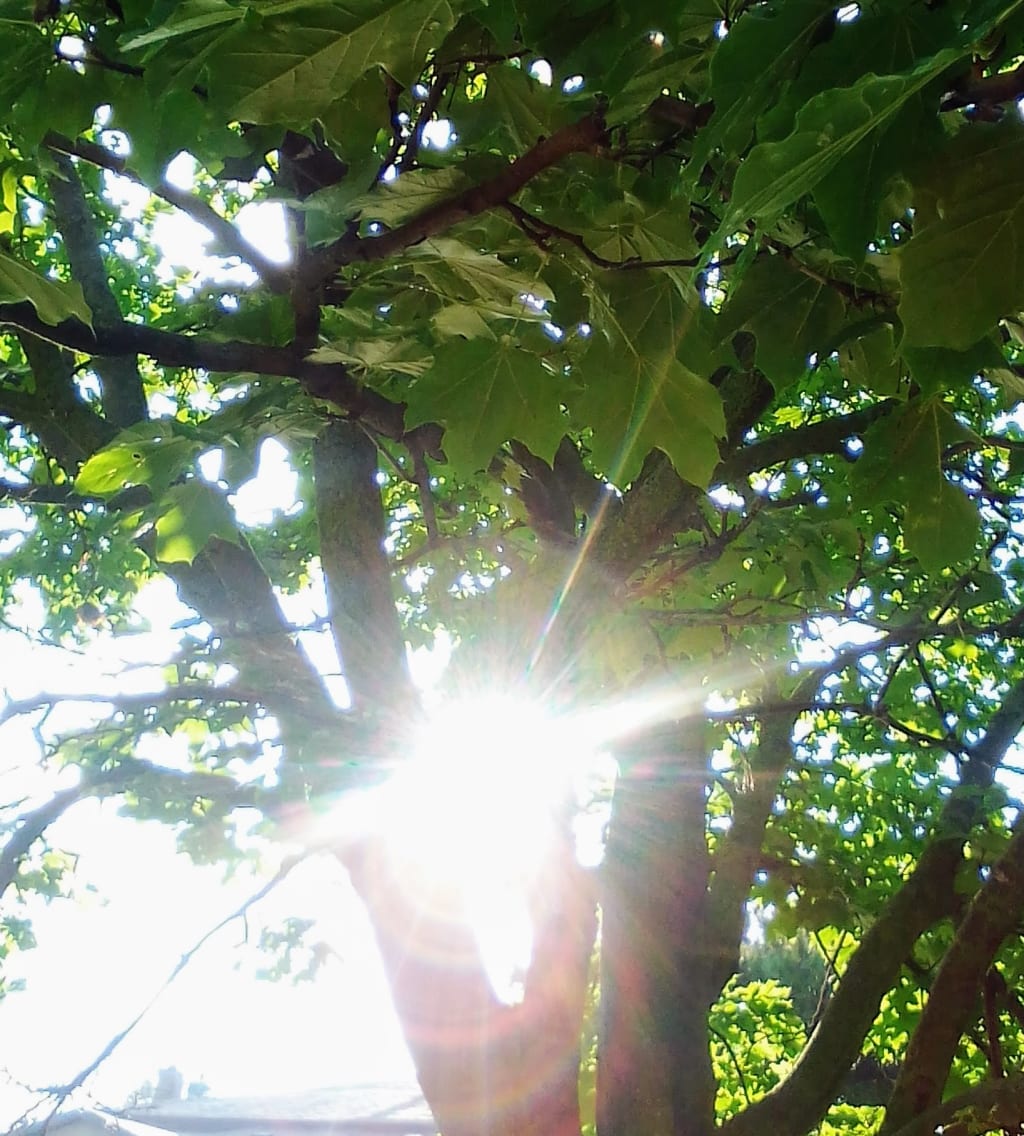 Infantile delight
the joy of being nubile
Spring born colts at play.
-
As Summer sun shines
the leaves of the tree vibrate.
Our love blooms again.
-
Autumn dusk and chill
with the smell of distant smoke
make me remember.
-
Graceful snow falling
your perfume hangs in the air.
Winter moons with you.
About the Creator
I was raised outside of Ancaster, Ont. I write about what I know and what I've survived. I hope you enjoy what you read. Leave a comment and feel free to tip. There is an option to do so at the end of each story if you feel so inclined. Jim
Reader insights
Be the first to share your insights about this piece.
Add your insights