Smiling Through Tears
by Donna Siggers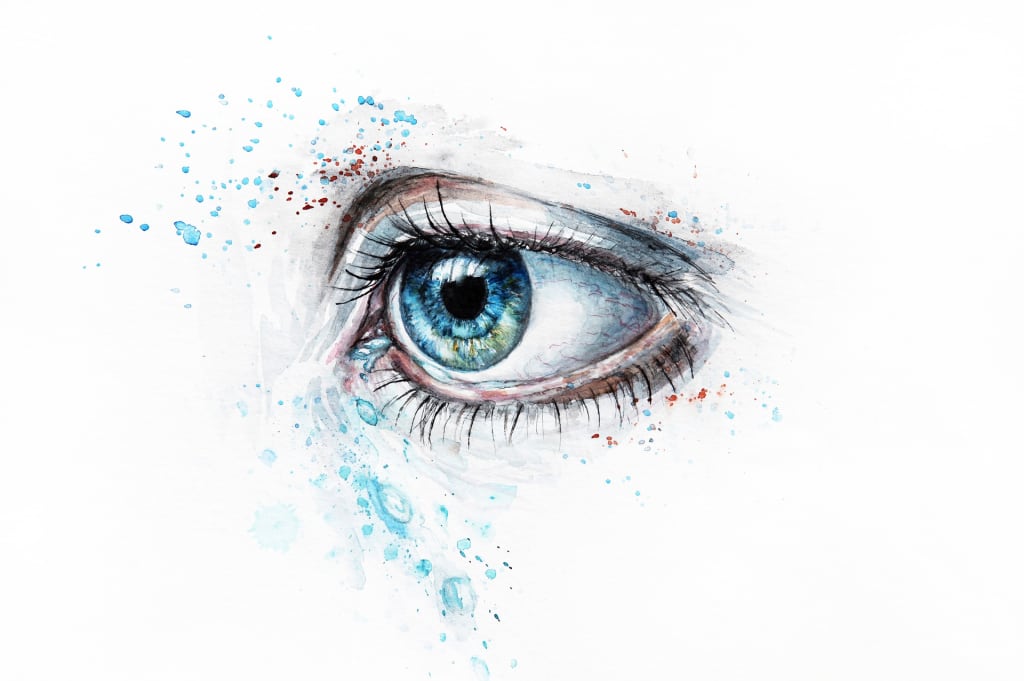 Memories that last forever as you drift into sleep
Our short time together etched into my dreams.
My eyes sad, conveying what's on my mind
As tears form and fall, in unrelenting streams.
Missed possibilities you'll never know
Unrealized potential, a life cut short.
A world you'll never experience
Except through that special place in my heart.
Dark forces control my mood, as droplets form
They tumble as I think of you. The wasted years.
Hope, a yearning a need to move on
Each time I think of you, smiling through tears.