Pain
by Donna Siggers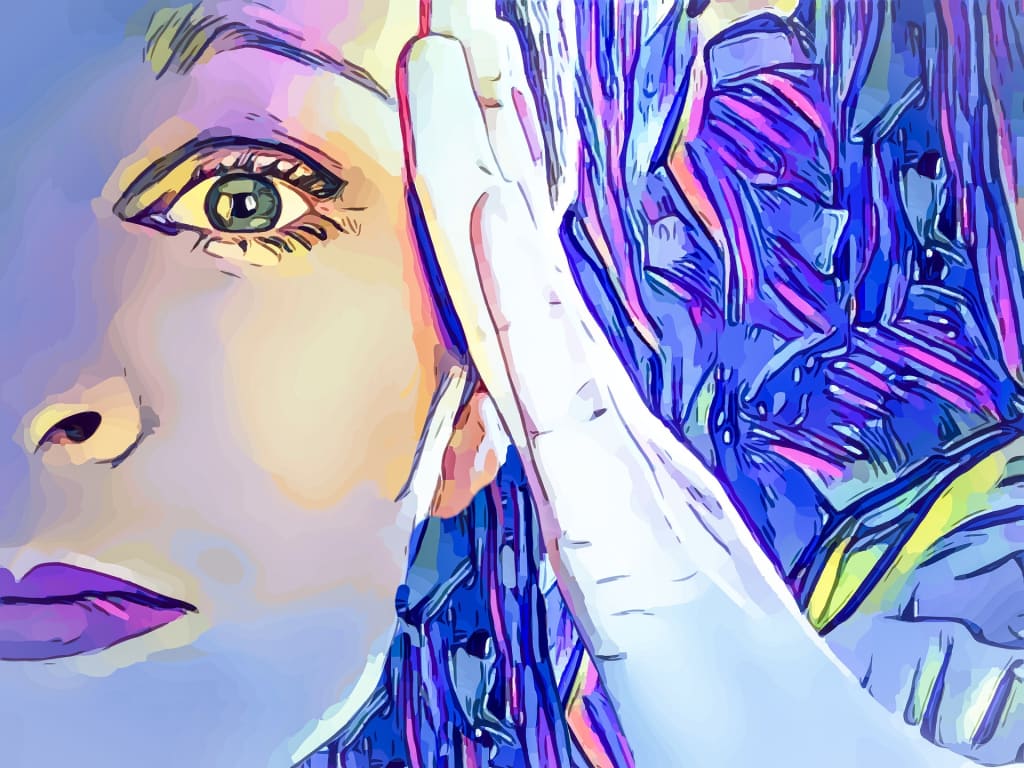 Ripping through your body, like a hot blade
Nothing will stop me, until I'm ready to fade.
I'll encompass all you are, until I'm gone
Stopping you, despite your need to carry on.
I'm physical, you feel me when you rest
Or upon movement, I will manifest.
I'm with you constantly, night and day
During work, or when it's time for play.
Whatever's on your mind, I'll embrace that too
There are no limits to how I might affect you.
I'll sweep in, and swipe you hard and fast
And can't tell you how long I will last.